We've got lots of great Christmas gift ideas for your swimming super stars!♥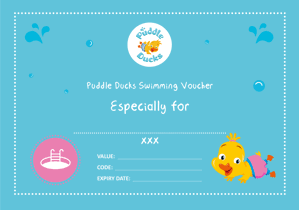 Swimming Gift Voucher, available from £15 - £150
What better gift could you buy a child than the joy and life-saving benefit of learning to swim? A fantastic present for a Grandparent or another family member to buy for a child.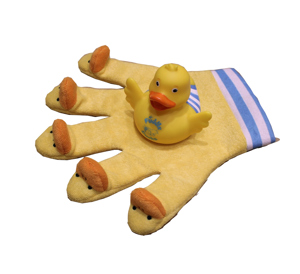 Bath-time Fun Pack - Was £11.99, now £8.99 until 12th Dec!
Our Puddle Ducks puppet bath mitt (as used by our teachers in our swim lessons) brings the fun of your child's swim lesson home. Combine this with our famous, 'As seen on TV', Puddle Ducks rubber duck and your child will have the most fun at bath-time ever!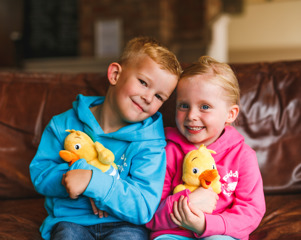 Kid's Hoodie & Cuddly Toy - £16.99
Combining our gorgeous Cuddly Puddle soft toy with one of our soft and cosy Kid's Hoodies is sure to make your little Puddle Duck happy!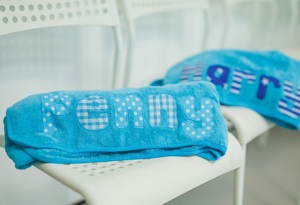 Our gorgeous hand-personalised hooded towels are perfect to ensure your child's towel stands out from the rest in the changing room.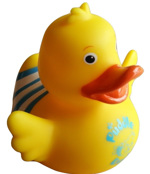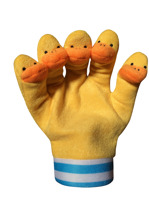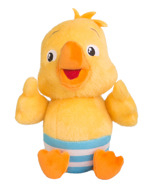 Rubber Duck £4.99  Puppet Bath Mitt £8.99  Cuddly Puddle £5.99
Our toys make perfect stocking fillers!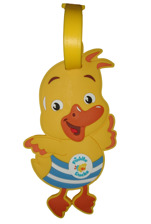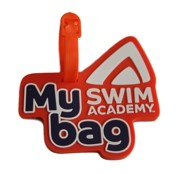 Duck Bag Name Tag £3.99  Swim Academy Bag Name Tag £3.99
As do our super useful bag name tags which now come with free delivery!