October 10th-16th 2022
It's Puddle Ducks National Charity Pyjama Week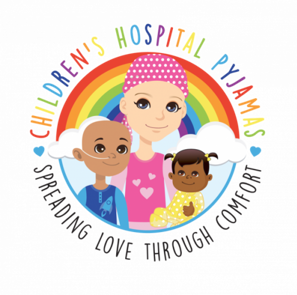 In autumn all franchises across the country will fundraise together for a national charity. The chosen charity this year is Children's Hospital Pyjamas.
Get involved this year in helping us raise money for this fantastic cause.
Donate a pair of pyjamas - just bring a new pair along to class & give it to the poolside assistant/teacher who will have a collection box. Sizes age 0 - adult years! (Click here for more information)
Do you like sewing? Why not help sew some 'Me to you hearts' - find out more here.
Fully immerse yourself in our fundraising day and download one of our sponsor forms below. Ask your family and friends to sponsor you to swim in your pjs! - bring the collected sponsor money along to the following lesson!
Donate £2 - online via the national justgiving link or just bring the cash along with you on the day. Poolside assistants/teachers will have a collection pot!
Have fun! Every little helps!!