Swim through the summer holidays with Puddle Ducks
Keep on swimming all through the school holidays this summer in our Baby and Preschool classes (for babies from newborn to four years).  Don't worry if you're not already swimming with us, these classes are suitable for children who have never swum before, or for families who want to swim during the summer holidays. 
If you have older children, you may be interested in our Bristol based intensive Swim Academy classes (for 4-10 year olds) running this summer.
To apply for a space, please complete the short form below and we'll be in touch to confirm your booking:
Baby and Preschool Classes
Monday with Hannah: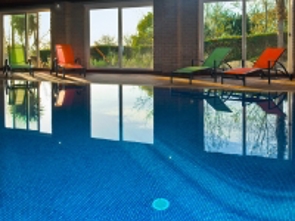 10am Floaties
10.30am Splashers
11am Kickers
11.30am Dippers
Saturday with Jan:
10am Dabblers
10.30am Little Dippers
11am Splashers
11.30am Kickers
12 noon Little Dippers
12.30pm Dippers
Penny Porter
 

(North Bristol BS10 7BU)

Wednesday with Hannah: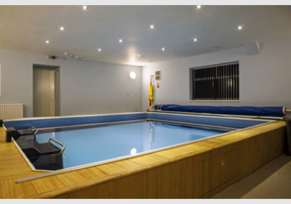 10am Floaties
10.30am Splashers
11am Floaties
12 noon Splashers
Saturday with Carly and Beth:
9am Floaties
9.30am Splashers
10am Kickers
10.30am Floaties
11am Floaties
11.30am Kickers
Dates and Prices:
The summer holiday classes run from Wednesday 25th July until 2nd September.  There is a Bank Holiday Monday on 27th August.  
Monday classes: 4 weeks = £58.00
Wednesday and Saturday classes: 6 weeks = £87.00
Terms and Conditions:
Summer School classes are a stand alone block of classes.  Customers must sign up for all sessions across the summer (e.g. six Saturday classes or four Monday sessions) and make full payment at time of booking.  Courtesy Classes and Holidays are not available for these sessions.  All other Puddle Ducks Terms and Conditions apply.
If you'd like to book a space, please complete the short form below, or to find out more about the sessions, call us on 0117 9717165 or email bristolandbath@puddleducks.com.