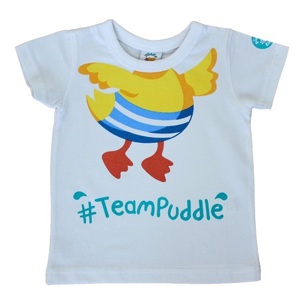 Our brand new kids t-shirt is available to buy now! 
Take a look at this adorable t-shirt, we're so excited that it is now available to buy from our shop. 
Available in sizes 6-9 months, 9-12 months, 12-18 months, 18-24 months, 2-3 years and 3-4 years, it is priced at £8.99.