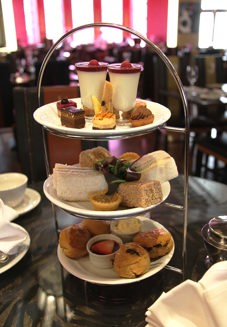 Who doesn't love afternoon tea? 
Especially when you can choose from Choc-a-Holic, Savoury, Gluten free and more! 
Puddle Ducks Doncaster have teamed up with the Earl of Doncaster to offer one of our lucky customers an afternoon tea for two, in their lovely Cafe Bar Concerto.
All you need to do is like and comment on our facebook post and we will enter you in to the draw. 
The winner of this fantastic afternoon tea for two will be drawn on 31st May 2017. 
Good Luck! x