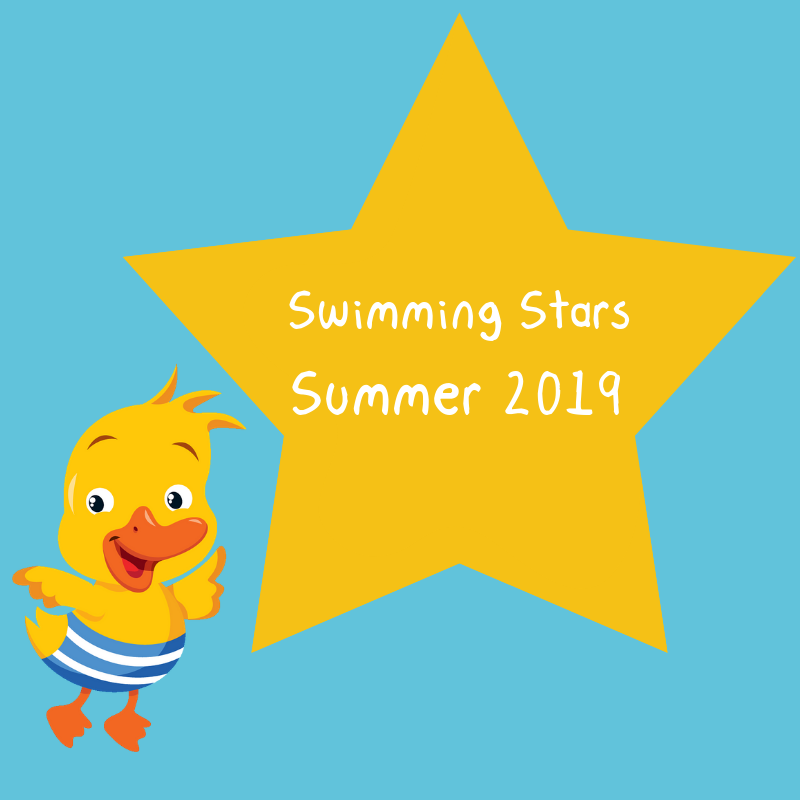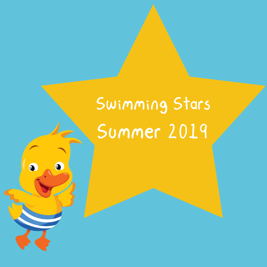 We're now well into the summer holidays, we hope you are having fun! 
Every term, we ask our lovely teachers to nominate on of their little swimmers who they think have tried super hard over the last term and deserve a big well done for their efforts! 
Here are our Swimming Stars of the Term for our Summer Term....
Alex, who swims with us at DW Fitness Selby, nominated by teacher Sarah 
"Despite completing all of his Dippers criteria a long time ago, Alex still absolutely loves his lessons. He always comes into class with the biggest smile and massive enthusiasm. He has made a beautiful confident strong swimmer who completes all activities to a high standard. Alex knows most activities before I even introduce them and helps me with some fantastic demonstrations.Alex please never lose this joy of swimming. You make mummy daddy and myself very very proud."
Alfie, who swims with us at Willow Lodge, Bubwith, nominated by teacher Lauren 
"Alfie has had a huge confidence boost recently which has led to some amazing head down swims. It has all started falling in to place for him and he's showing great enthusiasm to try the next activity shown. Keep going Alfie, you're swimming fantastically!"
Scarlett, who swims with us at Epworth Swimming Pool, nominated by teacher Gill 
"From being a sometimes quiet and cautious Kicker and having only been a Little Dipper for half a term, Scarlett has flourished far beyond my expectations. Confident head down the independent swims and jumps, well done"
Odhran, who swims with us at Hilltop Pool, Maltby, nominated by teacher Madi 
"Odhran has been in my classes for the last year, and during that time he has constantly worked hard. He never grumbles and gives everything I ask a good try!! Because of this consistency and hard work he has become a much more confident swimmer! The progression he has made in the last 6 months particularly has really blown me away! Keep going Odhran the sky is the limit!"
Well done to all of our swimming stars! You will receive a certificate in class from your teacher.