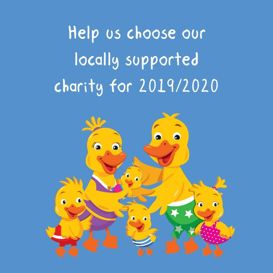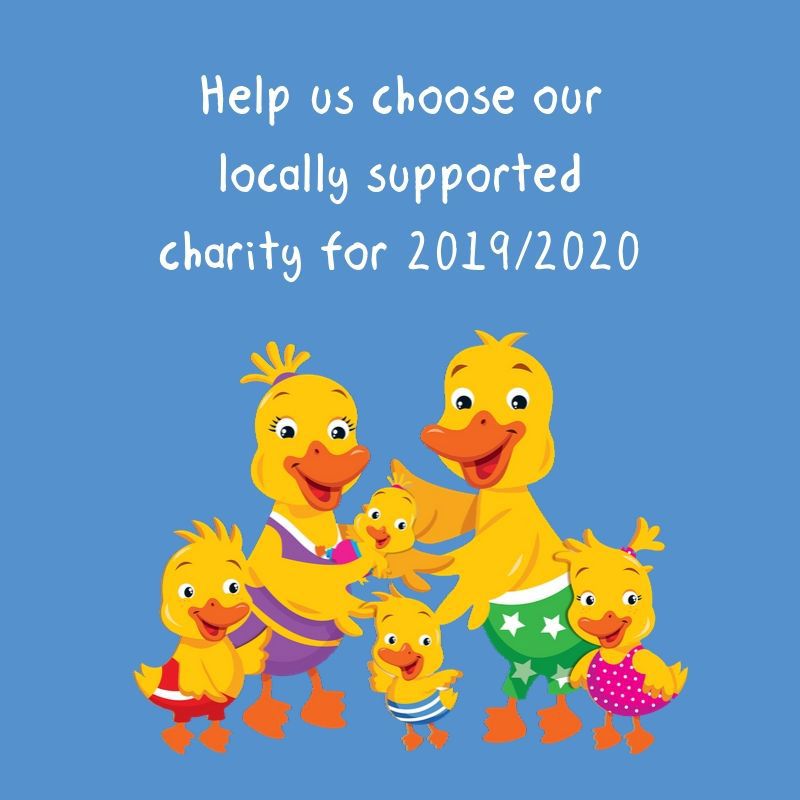 Here at Puddle Ducks we want to make a positive difference to the community we are part of locally. 
We are committed to supporting a local charity each year and once a year during our pyjama party event, our children are sponsored for wearing their pyjamas to their swimming class. We also do other fundraising activities throughout the year. 
Last year, our nominated charity was Firefly and we are delighted to have raised £864.45 for them during 2018/2019. 
We'd love your help to decide who our charity of the year should be for 2019/2020! 
Our shortlist this year is Team Verrico, Light Peer Support Doncaster and Rotherham and Yorkshire Air Ambulance. Please take a moment to let us know who you think we should support. 
Our Charity Pyjama Week is coming up later this month.
Many Thanks 
The Puddle Ducks Doncaster Team