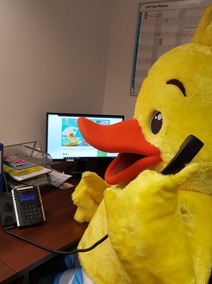 Due to popular demand, we have moved to monthly payments! 
This is great news for our customers, who can now make smaller, regular payments. 
We have been calling customers who have not yet accepted our new terms and conditions, or you can accept these in the email that has been sent out regarding the changes. 
You can view your monthly payment schedule in your 'My Puddle Ducks' account under the 'payments' tab.