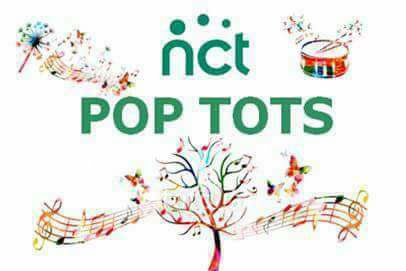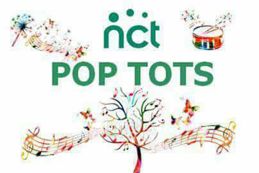 Do you and your little ones like singing and dancing, stories and sensory? 

We are the local branch sponsor of the NCT Doncaster and they have launched a new and exciting group, which we thought you might like!  

Join them with some moving and shaking using various instruments, followed by a story where they take your little ones on a new adventure each week. Finally some relaxing sensory play helps you wind your little one down before their goodbye song. 

Snacks and drinks are then available for the over 6 months old and parents can have a natter.

ALL AGES WELCOME & CATERED FOR

Pop tots runs weekly on Tuesday's at Stainforth Methodist Church on Church Road Stainforth.  It's £2 per child and £1 per sibling and if you would like more information click here.