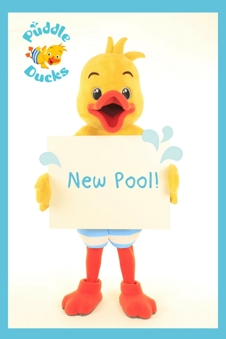 We are so excited to be launching classes at a new school in Rotherham! 
Our fabulous baby and pre-school classes will launch on Sunday mornings and Monday afternoons from the end of September 2019. 
This is a lovely pool and we can't wait to welcome you! 
Find out more information about this pool here.
If you would like to speak to us about booking a place at Kelford School, you can book here or contact us on 07884 933789.