As part of our fundraising activities for 2019/20, we are excited to be working with Purple Vouchers, and are now taking orders for the new Purple Vouchers Pocketbook. The cost is £25 per book, with our group earning a minimum of £5 for each book sold.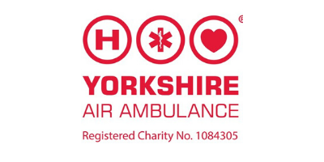 All funds raised by sellling the Purple Voucher books will be going towards our chosen charity this year of
Yorkshire Air Ambulance
 so will increase our fundraising activity.
For anyone who is not familiar with the books, this handy voucher book has thousands of genuine offers, and is divided into 4 useful categories:
Food on the move

Family Dining
Retail Therapy
Leisure Time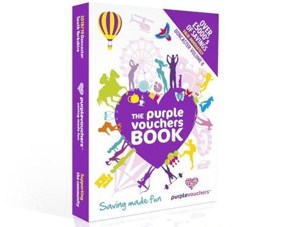 Example offers include:
50 % off at Diggerland
241 on a Big Bell box at Taco Bell
49 % off Drayton Manor
1 free child ticket at Magna
The offers inside are fantastic and the books are valid until 31ST DECEMBER 2020
We will be selling the books at classes over the next few weeks . If you would like to purchase one please bring £25 cash to the pool