Puddle Ducks is proud to be supporting RLSS UK's Drowning Prevention Week Campaign 12-19 June 2020.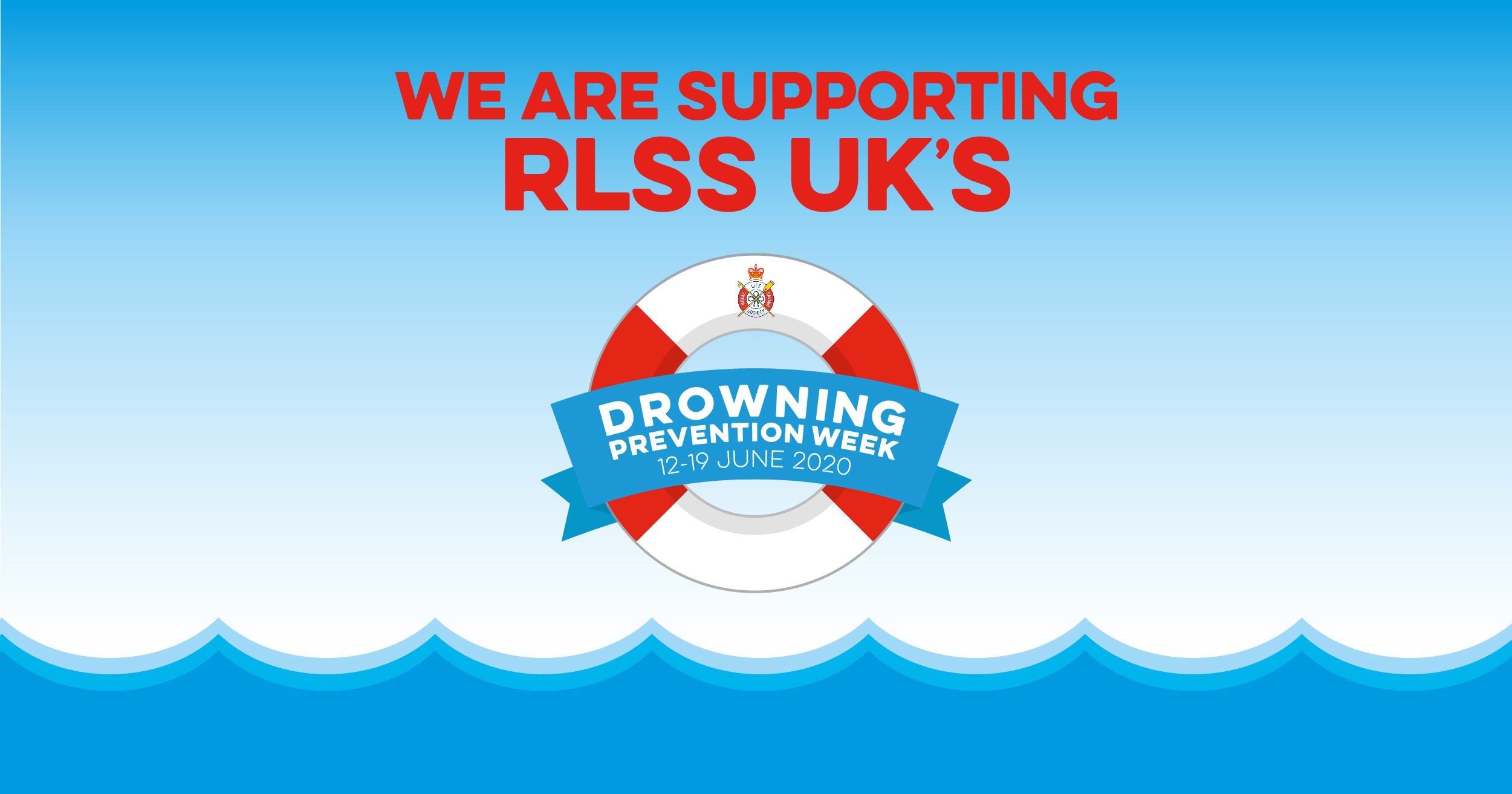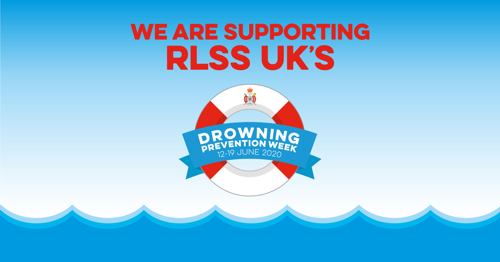 With the current challenges for rescue and lifeguard services, personal water safety is more important than ever.
Visit https://www.rlss.org.uk/drowning-prevention-week.uk to download the free resources and learn how to keep your family safe.  
We also have some Water Safety Tips here that might help if you are out and about near water with your family. 
#EnjoyWaterSafely #BeALifesaver