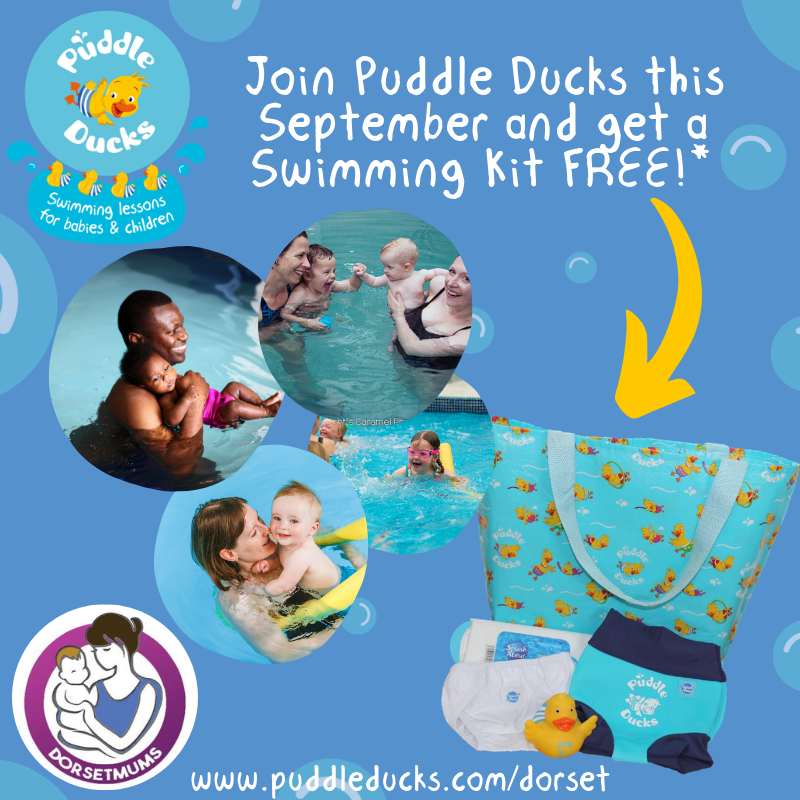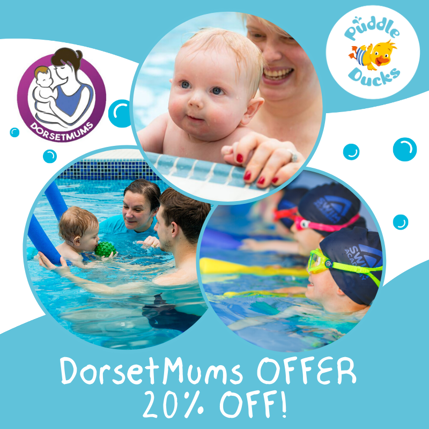 Thank you for your interest in our exclusive offer with DorsetMums. To register your interest please fill in the form linked below. 
If you have any questions, please do get in touch with our office on 01202 674676 or click on the messenger link on the screen to chat with us!
*T&Cs apply: where classes are available, 20% discount on Baby & Pre School classes booked, new customers only, discount valid until 29/2/20.