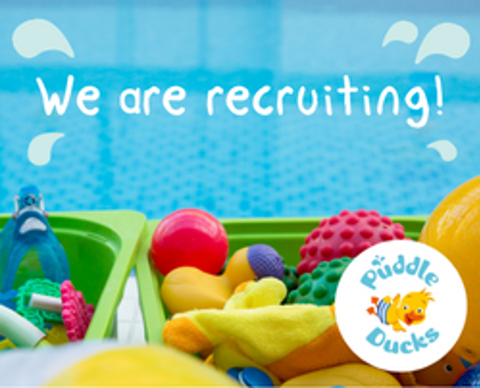 Puddle Ducks is one of the UK's leading national swim schools, teaching babies and children how to swim in a fun, engaging and unique way. Due to growing demand for our classes, Puddle Ducks Dorset is seeking an Administrator to join our expanding team, ensuring every customer has the best possible experience – from their first point of contact and beyond.
The ideal person will be articulate, organised and professional, be passionate about the benefits of swimming and able to relate to parents. They should also be commercially minded, helping increase our conversion rate from web and telephone enquiries into bookings to grow our customer base and hit business targets.
A solid sales track record together with a customer care background is essential, as are excellent written and communication skills. Advanced Excel, Word and PowerPoint knowledge and ability to pick up new software quickly are also a must-have.
The role is based out of our small office in Poole, and will start at 10 hours per week, Monday and Wednesday, 9:30am – 2:30pm, however you should be flexible to allow for additional days/cover as required. Pay is £8.50 per hour. This is a salaried role and therefore you will be required to work in school holidays (5.6 weeks holiday pro-rata).
If you feel you have all the qualities we're looking for, we want to hear from you! Please contact Jane on jane.bozic@puddleducks.com with your CV and a covering letter with as much detail about why you think you would be perfect for the role.