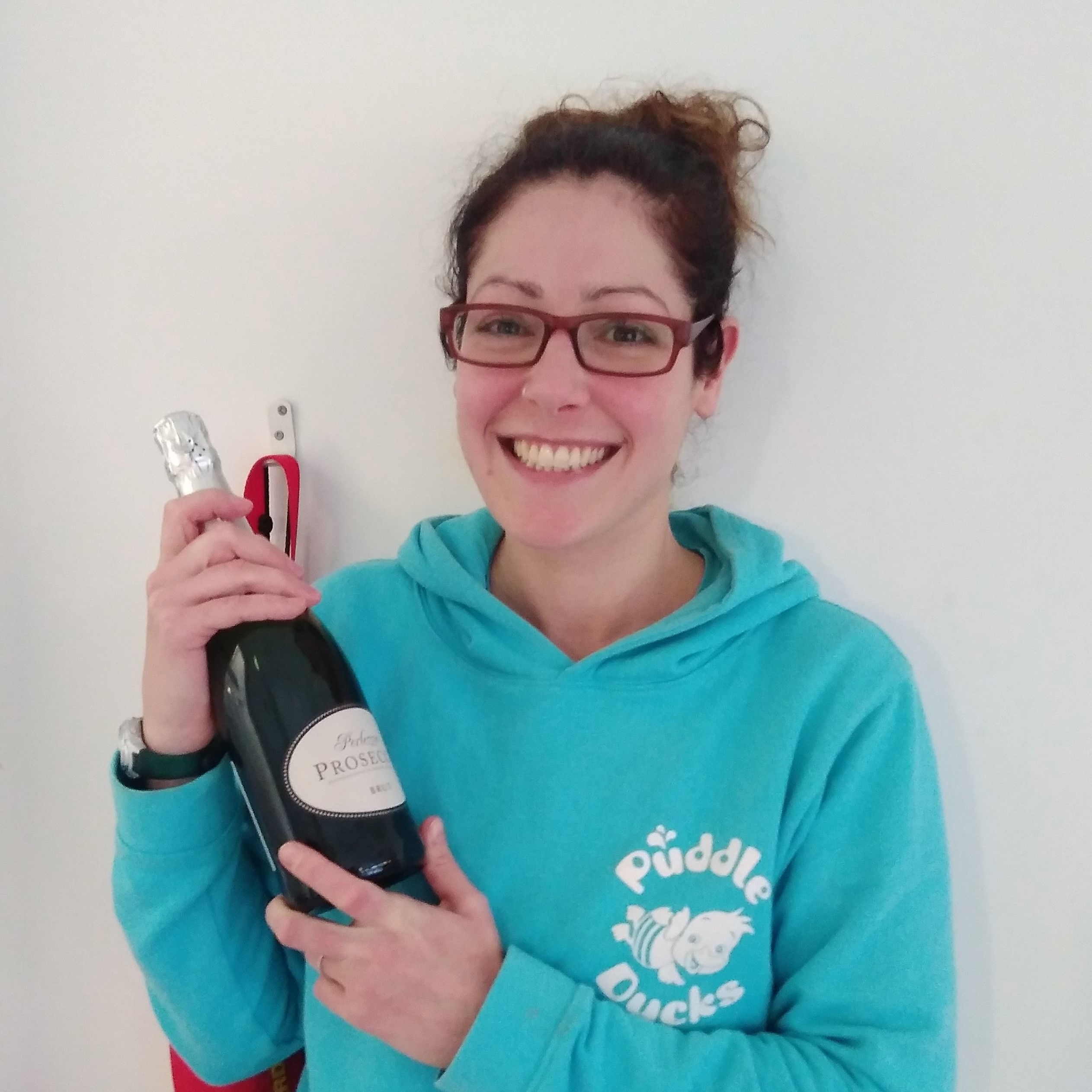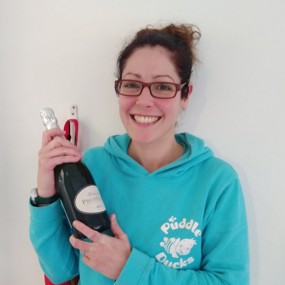 During a week in November, our customers were invited to send in their nominations for 'Puddle Ducks Gloucestershire Star Teacher – Autumn 2019'.
Our independent judges Kirsty and Steve from Cycle Stars, who provide cycling coaching for children in Cheltenham and Gloucester, were asked to review all the nominations and choose their winner. They chose this one from Mum Lynsey:
"Clare Lane is amazing (Saturday morning @ Hallmark). My daughter Sophie has been swimming with Puddle Ducks since she was 5 months old. She was born prem and has had a lot of challenges. Clare makes Sophie, who is now 4, feel the same as everyone else in the class and understands and adapts everything to suit her needs. She recognises the good days and the not so good days in the pool, but she praises and encourages no matter what - this not only inspires Sophie, but also me and my husband to continue the journey with Puddle Ducks. Clare's patience and fantastic encouragement has boosted my Sophies confidence :) she is always the first to get to Clare and hold her hand during the welcome song! 💕💕💕💕"
Kirsty and Steve said they chose this nomination because: "Not only is it important to be the best teacher you can be, but you should be able to encourage the children in your class to be the best they can be, regardless of the skill set they turn up to class with. Nurture, encourage, fly..."
Congratulations Clare and thank you Lynsey for sending in your nomination.
Clare is now a contender for the national Puddle Ducks Star Teacher award – good luck Clare!!
Clare teaches baby and preschool classes on Wednesdays and Saturdays at The Hallmark Hotel, plus at Wycliffe Preparatory School on Sundays. Her Swim Academy classes are at Bettridge School on Tuesdays.