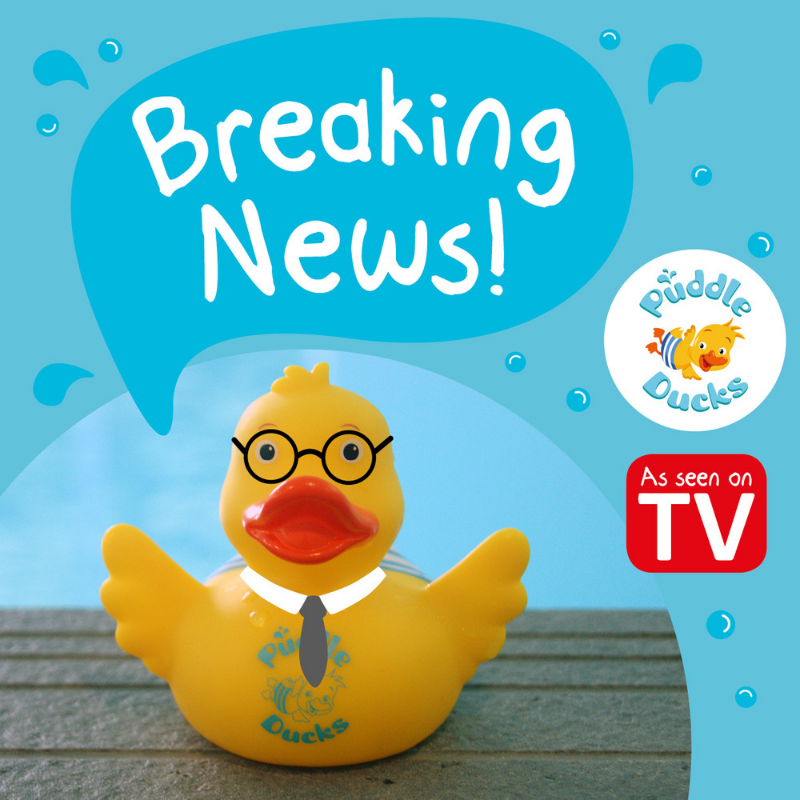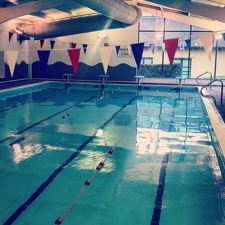 From September we will be swimming at a new pool, Wycliffe Prep School in Stonehouse, on Sunday mornings.
There will be classes for preschool children aged 15 months to 4 years in our Kickers, Little Dippers and Dippers classes. Plus, we will be holding classes for school aged children in our Swim Academy.
Classes are between 8.30am and 10.30am. See our Pools and Classes page for more information.
These classes are in addition to the ones we hold at The Shrubberies School for babies and children up to 4 years old.
You can book online via the Pools and Classes page. Alternatively, call 01452 473073 or email gloucestershire@puddleducks.com.