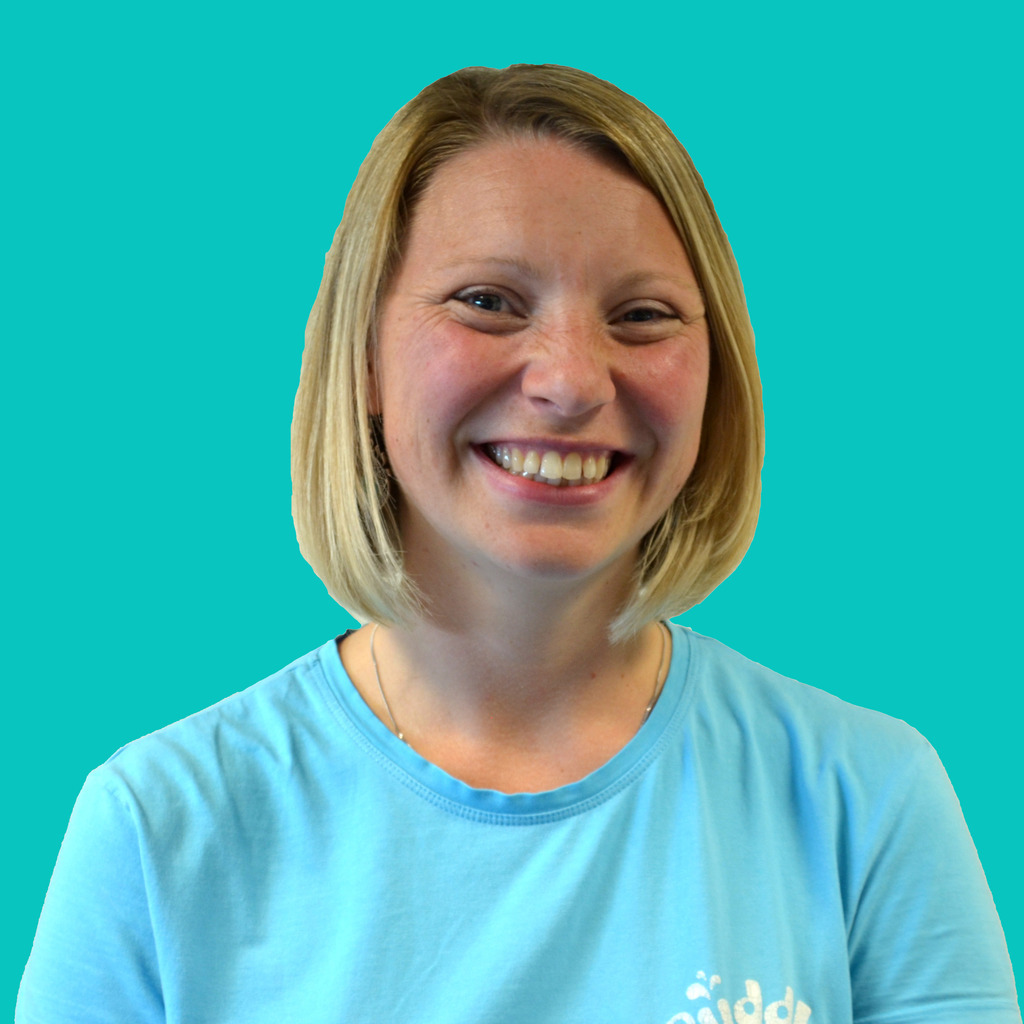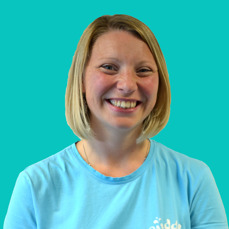 Mel's winning nomination came from local Mum, Bethany.
'Mel makes us feel so welcome even before we get in the pool. She understands that the children are at different stages and adapts to suit them! And doesn't make us feel silly for it. This makes me feel so comfortable and less stressed. And she even suggests ways to help, so the child is more comfortable - like goggles or thermal top. She is kind hearted, friendly, fun, caring and understanding! She puts the children first and encourages them so much! My son loves his lesson with Mel, and gets so excited to go. Thanks for being you, Mel x.'
Our independent judge this time was Sarah Robinson, Rainbows Leader in Cheltenham. After reading the list of nominations Sarah said "I've chosen this nomination as it sounds like the teacher has gone to extra lengths to make sure that both child and parent are at ease and having a good time. Sounds like you have brilliant teachers though, it was as quite hard to choose the best comment!' Thank you Sarah.
Mel's nomination has been submitted to the national competition. Good luck Mel!