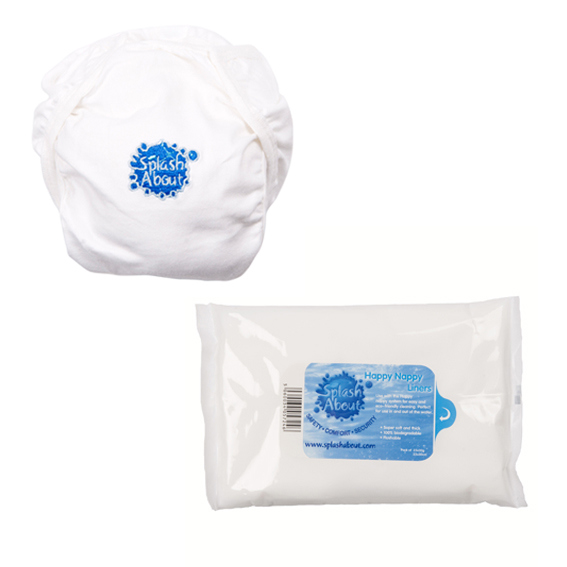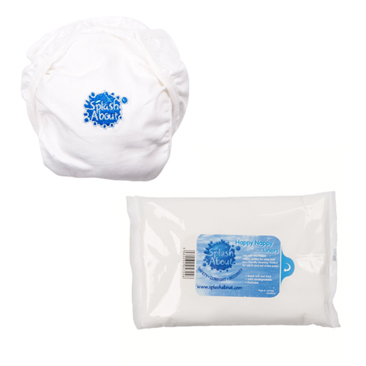 Here at Puddle Ducks Gloucestershire, our New Year's Resolution is to reduce the amount of non-recyclable plastic we use.
We have already made a start. At the poolside, we now use biodegradable nappy sacks, plus we also have Biodegradable Natracare plastic free organic baby wipes. 
However, to reduce the number of single-use swim nappies at the pool, we are asking for our customers help.
If a customer already uses a reusable under-nappy (instead of a disposable Little Swimmers type swim nappy) UNDER their neoprene swim nappy - or if they purchase one - we will credit their account with a free swimming lesson.
All customers need to do is show their reusable under-nappy to one of our teachers/poolside assistants, or send us a photo. We will then credit their account with a free lesson.
Reusable under-nappies are available to purchase via our online shop, or many other retailers now also stock them.
Please note: we still have a 'double nappy' policy, so reusable nappies and liners should be worn under a neoprene, or similar fabric, swim nappy.
The offer of a free swimming lesson in return for using a reusable swim nappy (underneath a neoprene swim nappy), is valid until we stop for the Easter break on Sunday 5th April 2020.