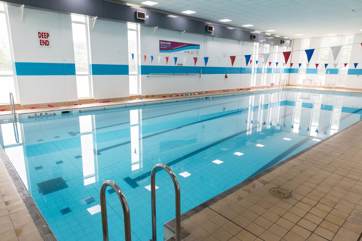 We are thrilled to have secured pool time at Archway School in Stroud to begin lessons in January 2023. 
The sessions will be run with 2 fully qualified teachers in the water and up to 8 children (a ratio of 4:1) and will be half an hour in length.
They are suitable for children from 4 - 10 years.
More pool information will be available shortly and bookings are open now !