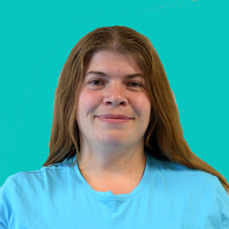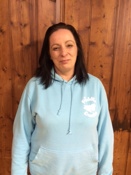 Congratulations to Emma Schuck and Leanne Hughes who are now fully qualified to teach Swim Academy children.
Emma has been working with Puddle Ducks for over a year as a pre-school swimming teacher and was a customer before that. "I love teaching children to swim, it's so rewarding knowing I'm giving them skills which could save their life one day. The natural next step for me was to train to be a Swim Academy teacher too".
Leanne and her son started swimming with Puddle Ducks in 2014 and she quickly decided to train as a Poolside Assistant. It didn't take long before she wanted to be a teacher too. "The training was excellent", she said. "I was so pleased to pass all my qualifications with flying colours. I've been really looking forward to the Summer term!"
Swim Academy classes are for children aged 4 – 10 and cover all levels of ability, from beginners through to those needing technique development. Emma and Leanne's classes have started this Summer term.