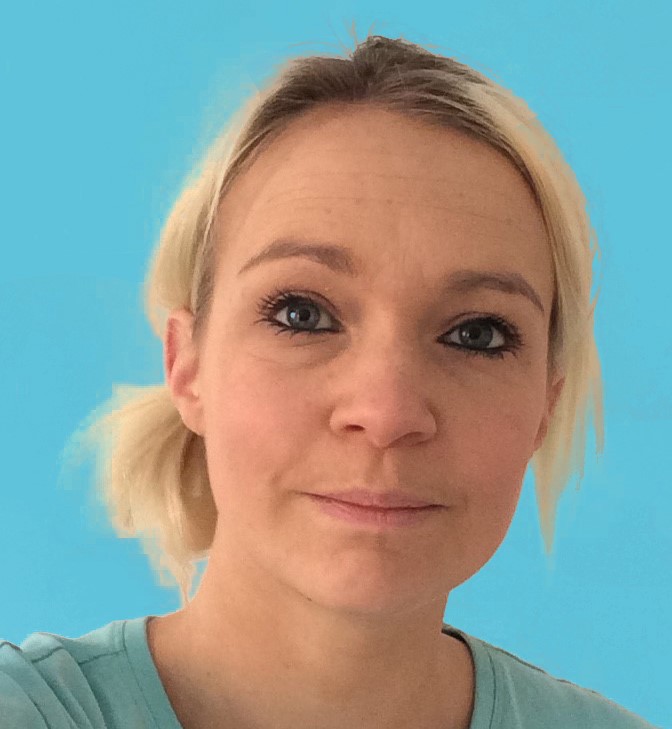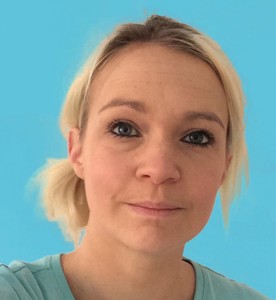 Sophie is our winner of the Teacher of the Term competition. She was nominated by Sarah Workman and chosen from other nominations by Paulette Vallois from Sue Ryder Leckhampton Court Hospice.
Sarah said in her nomination "We'd like to nominate Sophie. She teaches both my boys, but my eldest has gained lots of confidence with her on a Sunday. Following a bad experience with a different swim school when he was younger, he was very nervous of water and he wouldn't put his face anywhere near the water. Now he blows bubbles and is happy to put his face in. Big progress!"
When Paulette chose Sarah's nomination, she said "I have decided on this one because the teacher restored the confidence of a child, who had had a previously bad experience with water".
Thank you Sarah for nominating Sophie and thank you Paulette for being our independent judge.
Sophie will now be entered into the national competition. Good luck Sophie!