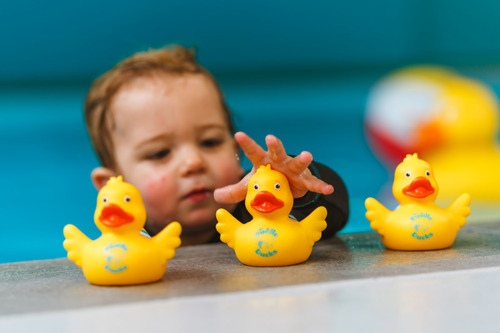 We are so excited to be launching our fabulous Puddle Ducks classes in Southwell from April the 19th at a beautiful private ozone pool.
Our baby and Pre school classes will be taught by our fabulous expert teachers Beck and Nick, who can't wait to meet lots of new little ones and feel very privileged to be teaching in such a gorgeous pool.
And with plenty of free parking and a beautiful warm pool, we know this will be a popular choice with our families.
Click Here To find out more about the pool and veiw our timetable.