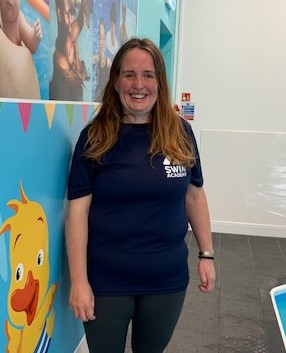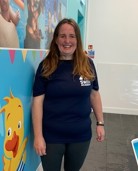 We would like to introduce Lizzi Ryder Gadd, who has just joined our teaching team!
Lizzi is our new Swim Academy teacher and will be teaching classes at The Key Health Club every Monday and Thursday. She will also be at our Portland Centre venue every Sunday.
Having had a long career working with children, we know that she will be a fantastic asset to our teaching team. Welcome Lizzi!