Our Charity PJ Week in October was such a success!  We had such a great time in the pool with all our of Baby and Pre-School and Swim Academy swimmers, learning all about water safety and having lots of fun too!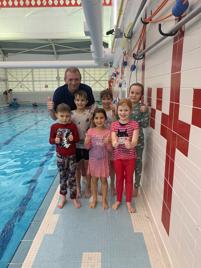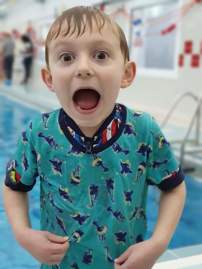 PJ Week is so important as it gives all our swimmers a regular session where they are exposed to what it might feel like to be in the water with their clothes on. We do not positively encourage our swimmers to jump into the water whenever they can fully clothed – quite the opposite – but we can provide them with the opportunity to see how it would feel to be in the water, following an accidental submersion/fall into water, showing them that they can still swim.
If accidents do happen, often it's when fully clothed. We strongly believe it's our duty to ensure that our swimmers know what it feels like to be in water while wearing clothes.
Every October, PJ Week is a bit different as we raise money for a chosen charity.  This year our chosen cause was one very close to our hearts as we decided to raise money for two of our own swimmers - Jack and Emerson.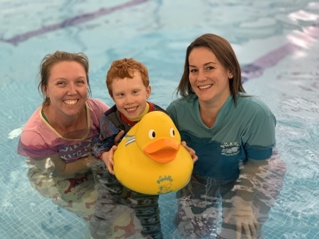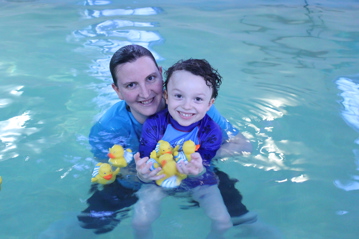 Jack has cerebal palsy and is in a wheelchair. We wanted to help his family raise money for him to be able to attend regular Conductive Education courses which help his development. Emerson has a spinal cord injury caused by an arachnoid cyst and, following previous surgery, he is paralysed from the chest down.  We wanted to raise money that his family can use towards his therapy and rehabilitation he will need after future surgeries.
We asked our swimmers to raise sponsorship money for carrying out their PJ Week water safety activities and for our grown ups to donate via our fundraising page, hoping to reach somewhere near our £1000 target.
And guess what?!  Thanks to all our wonderful swimmers and their families, we smashed our target and raised a WHOPPING £1828!!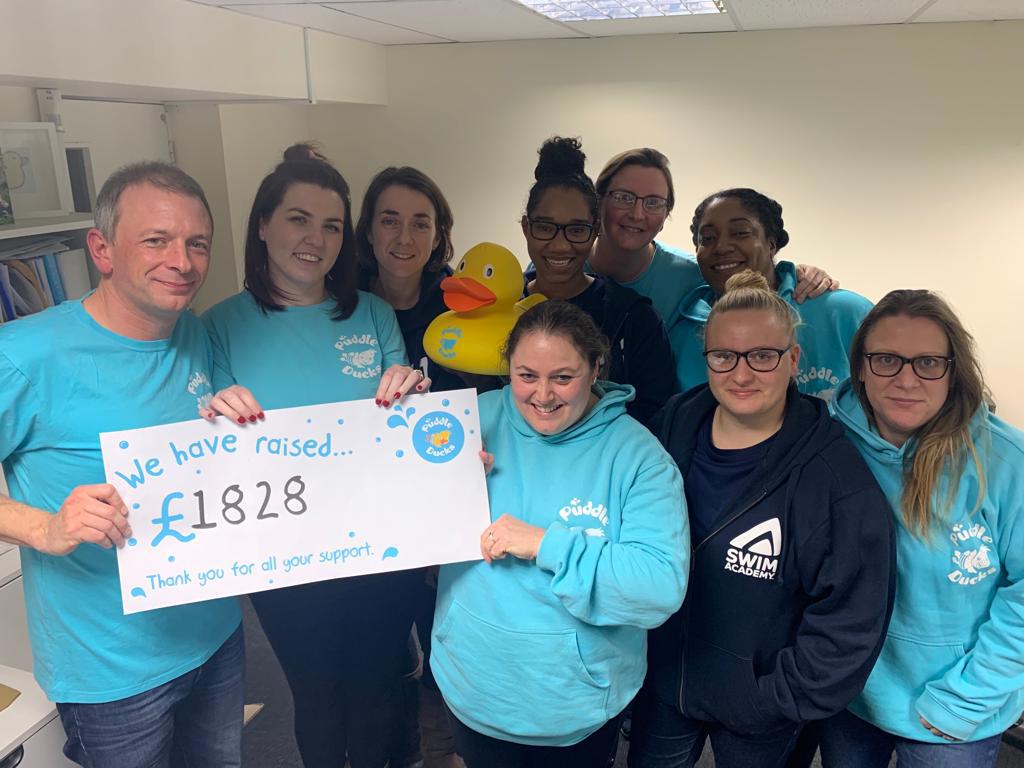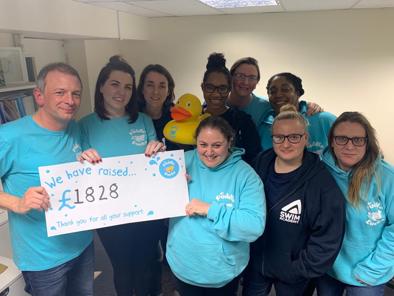 We also ran a competition for the three swimmers who raised the most sponsorship money so a big well done to Molly, Arvani and Lily for winning!!!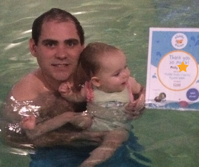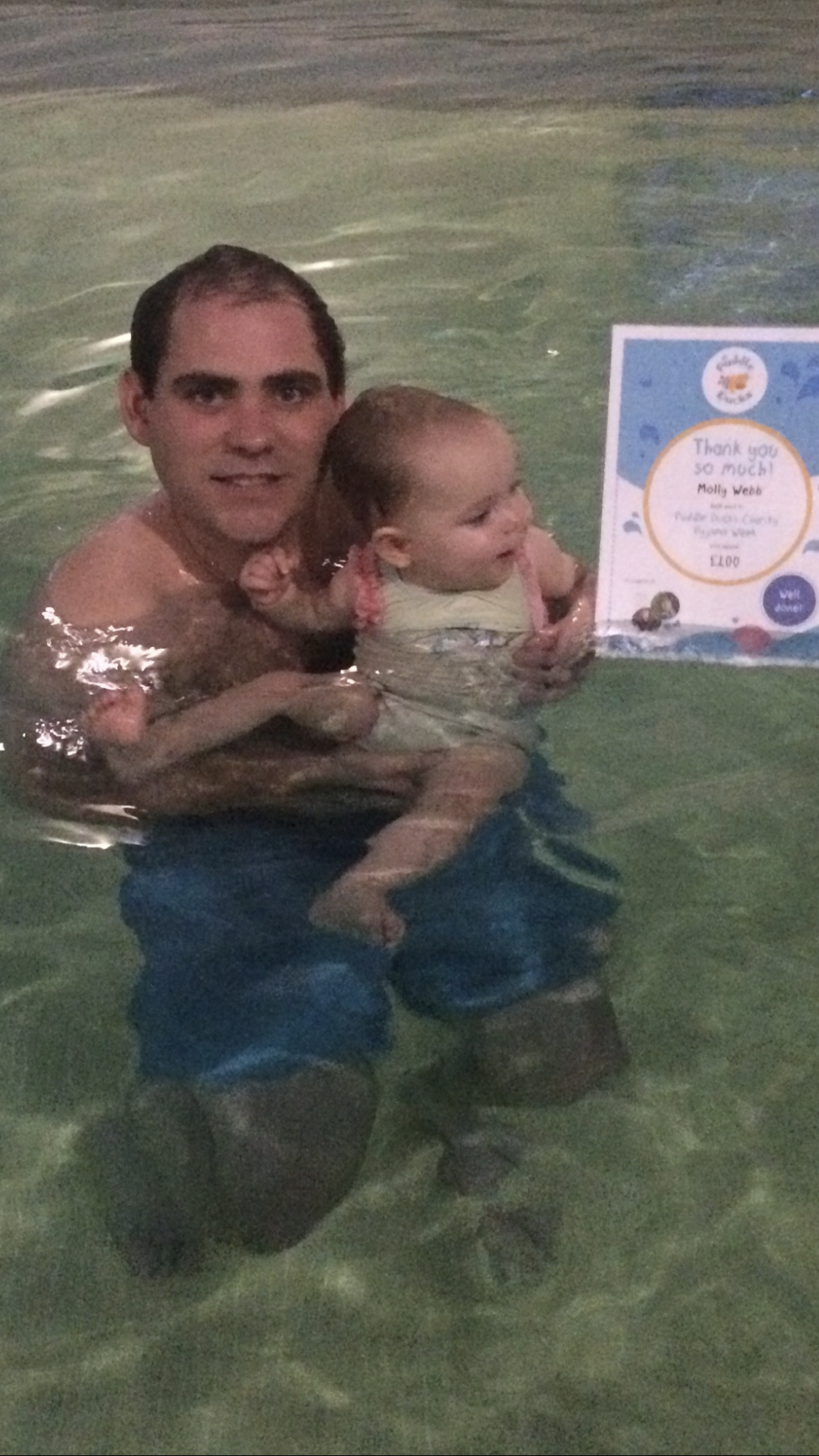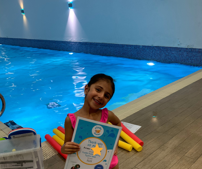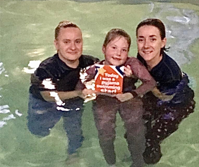 Most of all, we want to say a massive THANK YOU to everyone who helped us raised money!  Hopefully this will help towards the therapy and care that improves the quality of life for these two special, brave and courageous little boys.
From all the team at Puddle Ducks South West London xxx