We are so pleased to announce that we raised £1000 for The Ectopic Pregnancy trust and we couldn't be happier to donate to such a special cause!
All of our Puddle Ducks teachers had so much fun swimming in their PJ's and we hope our customers did too! Thank you to everyone who joined in and helped us raise money for this wonderful charity.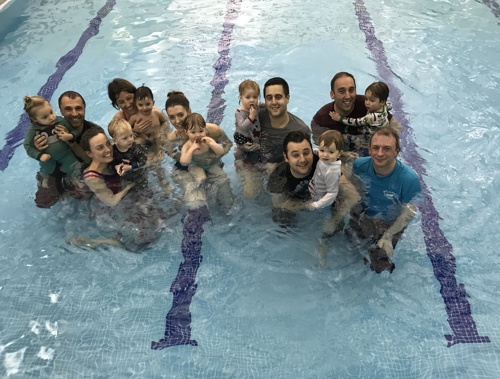 The Ectopic Pregnancy Trust was established in 1998 in memory of Sophie Winters, who lost her life to an ectopic pregnancy. There are approximately 12,000 ectopic pregnancies in the UK every year and approximately five women die a year in the UK as a result. The funds raised will go towards helping to provide information, education and support to those affected by early pregnancy complications and to the health professionals who care for them.
We're so proud of all the children who took part in our charity parties this year, everyone came eager to learn and dressed head to toe in their pyjamas! Even after 4 years, this is still the highlight of our year, and our genourous customers past and present have donated nearly £4000 over this time.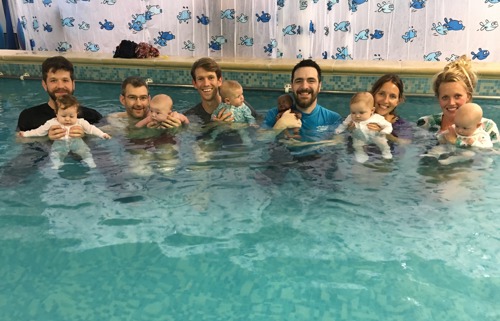 Thank you to everyone who purchased tickets to enter our raffle, every ticket sold helped towards our target so your support is so valued. Our three fantastic prizes are: 
8 Puddle Ducks classes
Puddle Ducks swim bag, towel and nappy set
Puddle Ducks bath toy pack
Congratulations to our lucky winners.... 
Henry and mum Vanessa have won 8 Puddle Ducks classes!
Benjamin and mum Christine has won our Puddle Ducks swim bag, towel and nappy set!
Lilliana and Rosie and their mum Jennifer have won our Puddle Ducks bath toy pack!
We will be in touch with you directly about your prize. 
Here is what The Ectopic Pregnancy trust said to Cathy about our fundraising event: "Our fundraisers are absolutely essential to facilitate the work that we do here at The Ectopic Pregnancy Trust. While we are a national charity, we do not receive any corporate or government funding as our expertise is such a specialised area - and so you organising this PJ week to fundraise for the charity will result in crucial income for us. You are helping in one of the most important ways for us."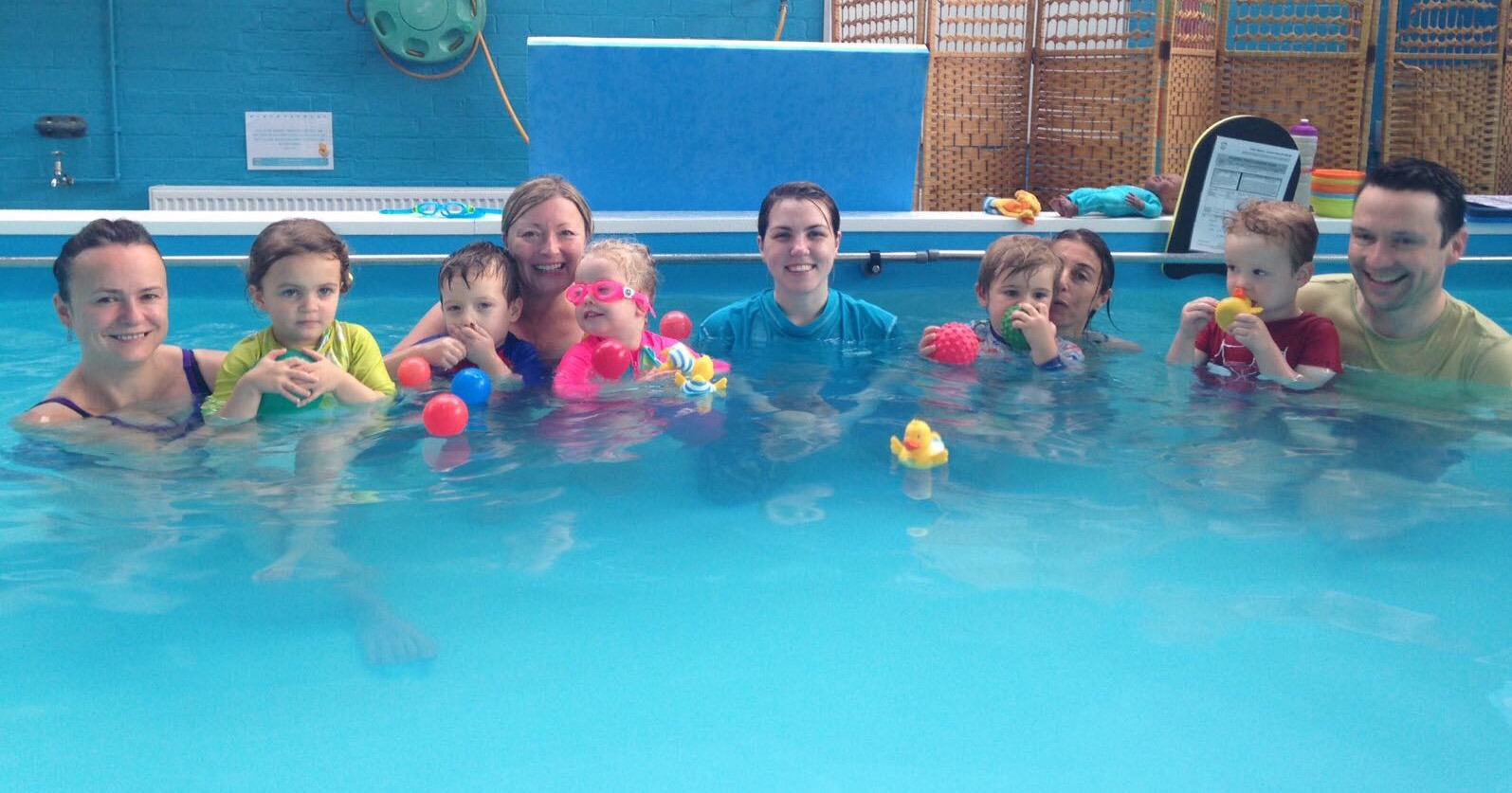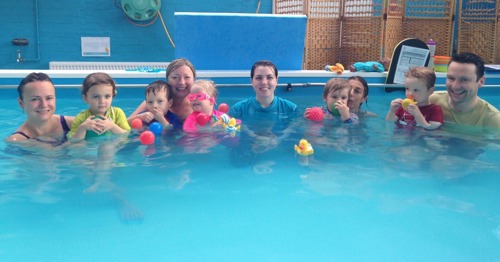 Thank you again for everyone's support and kind donations! We are already looking forward to our next Pyjama week and are excited to raise more money for another fabulous charity. 
All the team at Puddle Ducks x