Is 'finding swimming lessons' for your little one still on your to do list from last year? Have you been meaning to get it sorted for a while but just never seem to get around to it? With new pools, new classes and new teachers for January 2020, Puddle Ducks South West London can help you finally get it ticked off the list and get swimming sorted!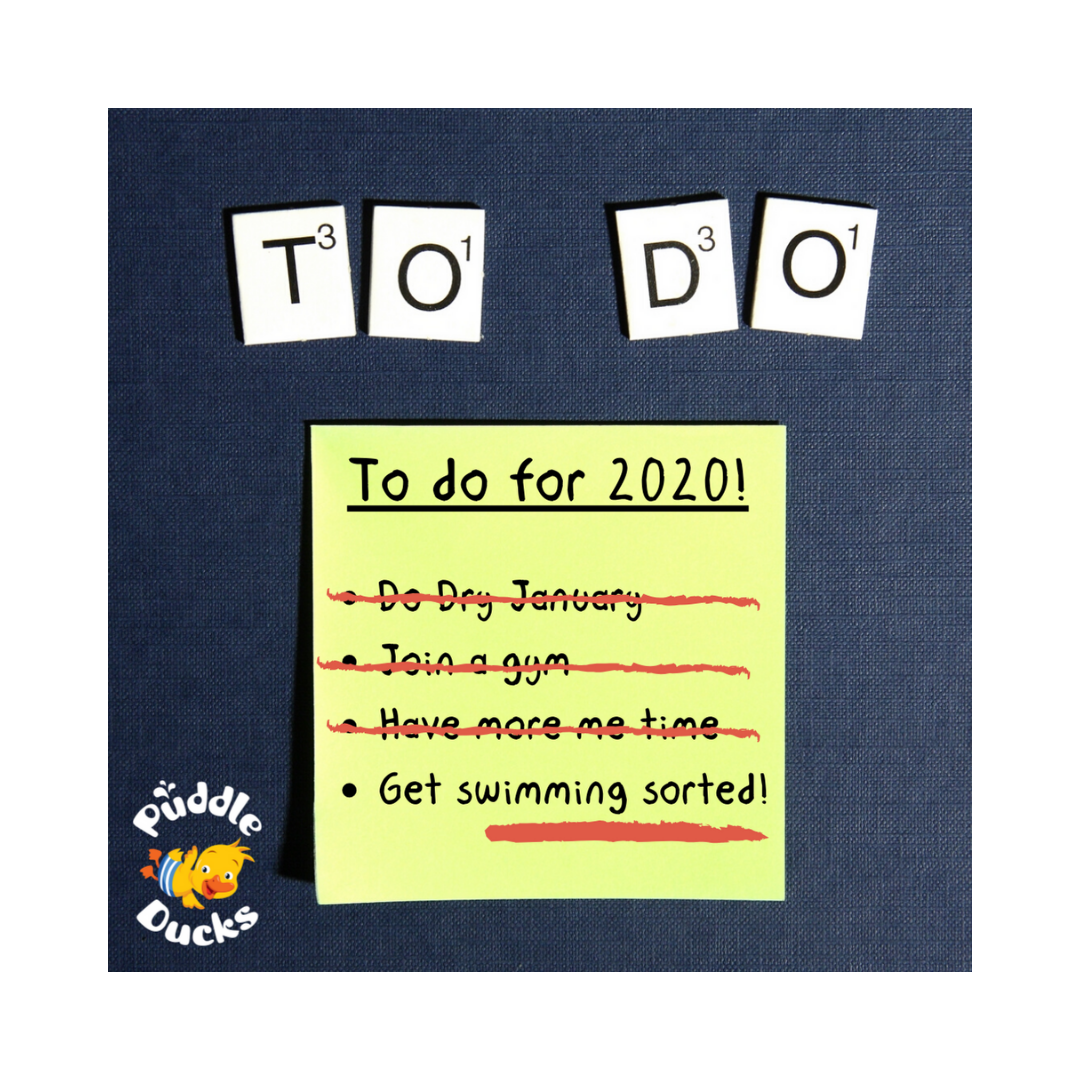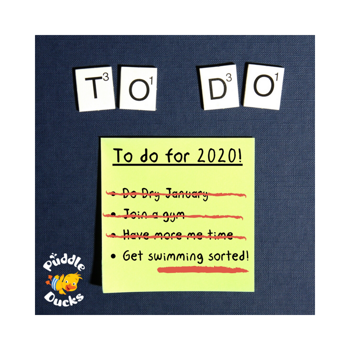 So why should your child learn how to swim with us?
We truly believe that learning to swim can enhance all aspects of your life – we call it the Ripple Effect!
SKILL FOR LIFE
We make swimming independently and water safety as natural as breathing! The swimming and life-saving skills your little one is taught on the Puddle Ducks programme will stay with the for life. Every child is taught to swim using tailored activities that are unique to them, and their levels of ability and confidence, within our structured framework – we keep it fun and we know that it works!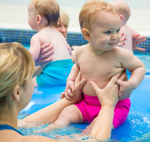 HEALTHY LIFE
Puddle Ducks helps parents and youngsters live a healthy life from as early as possible, by showing them how much fun it is to keep active, both within and outside of our classes. We encourage this through regular, fun exercise and active play. All of our classes – from Baby and Pre-school to Swim Academy – are wonderful ways to keep fit.
SOCIAL LIFE
Puddle Ducks has a fantastic social element that our customers just love. The little ones in our swimming classes adore playing together – both in and outside of lessons – and parents often become friends for life, too. Our lessons help them develop a valuable set of social skills that will stay with them as they grow.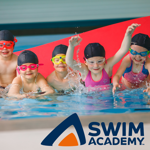 FAMILY LIFE
We like to think we are helping and your little one create memories, from bath time to holidays and more. Puddle Ducks touches our customers' family life beyond the swimming pool, whether that's by singing our songs at bath time or playing with the Puddle Ducks puppet! Even holidays are made more enjoyable, giving little ones the chance to show off their new skills to other family members!
But most importantly of all, baby and child swimming should instil a love of water for the rest of your child's life!
And we've got lots of exciting new pools, classes and teachers this January!
This January we've started lessons at the Safari Hotel in Chessington with swim teacher Kirsten on TUESDAY mornings, 9.30am – 11am, for our baby and pre-school classes (suitable from 6 months to 4 years). It's a lovely, warm pool with spacious changing rooms and lots of free parking. We still have a few spaces for our FREE TRIALS we have running on TUESDAY 14th JANUARY – visit our website to book your spot!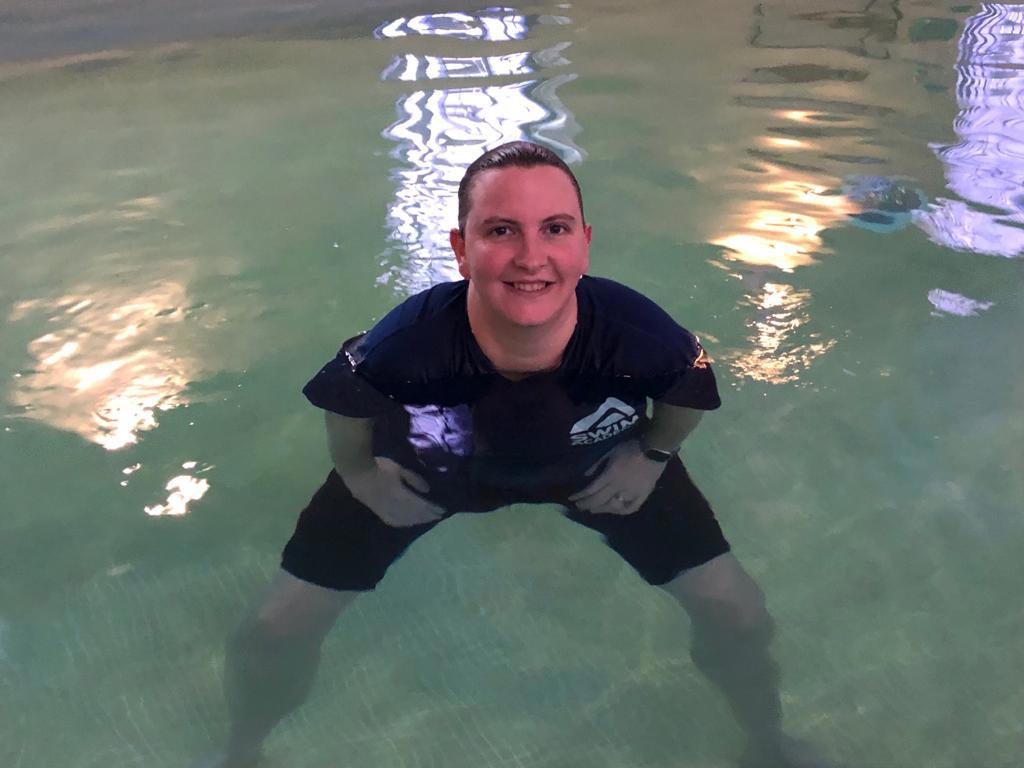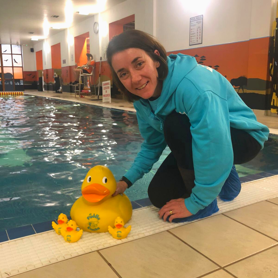 We also have some NEW CLASSES in our Swim Academy sessions at Heston Hyde Hotel. Swim teacher Maggie is joining us now as a fully qualified Swim Academy teacher and that means we've got extra availability on MONDAYS, 4pm - 6pm, for our Level 1 and Level 2 classes! These classes are suitable for children aged 4 years to 10 years and are great for beginners and children who are learning to swim for the first time. For more details and to book your spot, go to our website!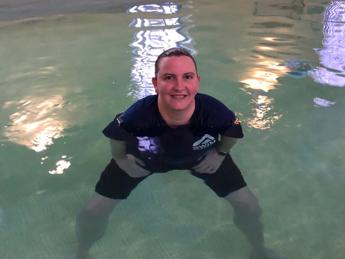 We can't wait to meet you for a SPLASHTASTIC time in the pool!
Contact us today for more info!

If you're unsure about what level your child should be swimming at, contact our office today and we can help find the right class for your little one!

Our baby and pre-school classes are suitable from birth to 4 years and we swim at pools in Chessington, Tooting, Southfields, Wandsworth, Hounslow, Walton on Thames and Richmond.

Our Swim Academy classes are suitable from 4 to 10 years and we swim at pools in Southfields, Hounslow and Walton on Thames.