Last month Pete and I attended the annual Puddle Ducks conference hosted at the prestigious De Vere Cranage Estate in Cheshire, with an amazing day of focus and looking ahead, and to top it all we won an Award for Excellence!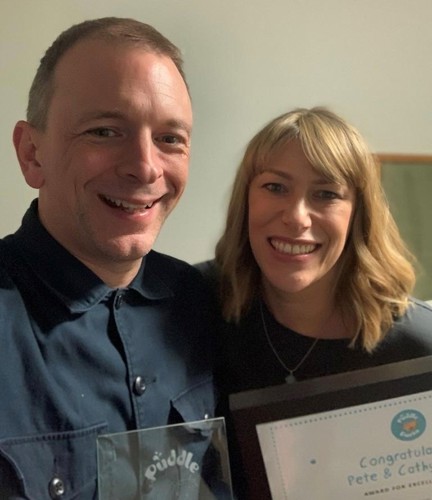 Jo Stone, Puddle Ducks co-founder said, "Pete and Cathy received the award because they are both incredibly passionate about what they do. The care and attention that goes into everything is admirable and inspirational, working with local families helping teach babies and children to both enjoy the water and importantly learn to swim. They were also recognised for their commitment at a national level, helping others in the Puddle Ducks network to succeed."
This award absolutely belongs to the wonderful team of teachers, poolside assistants and office team we are lucky enough to work with, and of course our business wouldn't be growing without the continued support of our loyal customers.
Thank you for allowing us to do what we love! 😊💙
This time 7 years ago we had just started our first baby and preschool swimming lessons in Tooting, we now also swim in Richmond, Hersham, Hounslow, Chessington, Twickenham, Southfields and......
*top secret information* hopefully a new South London pool coming soon!!!!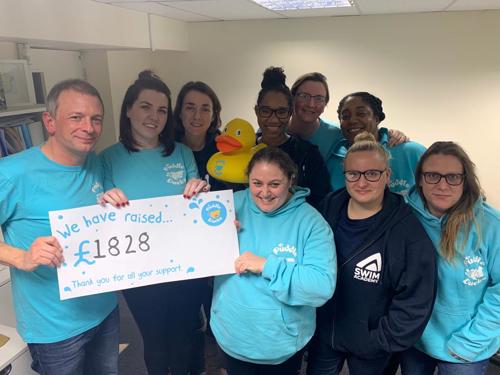 We've had an amazing year, our charity Pyjama Week in October raised £1828 for Emerson and Jack - two of our wheelchair using customers. The generosity of our customers and our team was beautiful to see. It's a pleasure to have Emerson and Jack swimming with us, and it's a wonderful example of how adaptable and inclusive our classes are.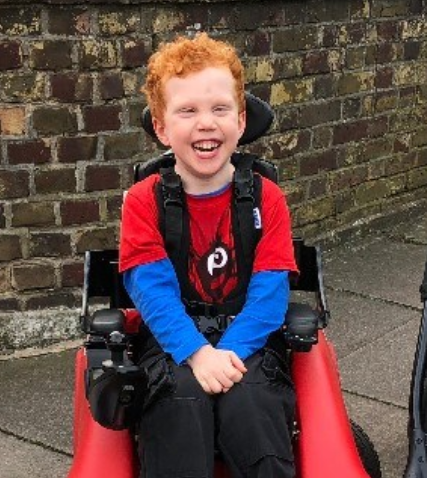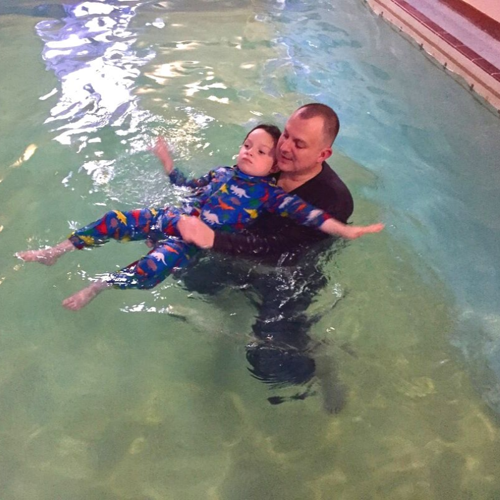 We just wanted to say a quick well done to all our amazing teachers on the amazing feedback from our recent Star Teacher competition, huge congratulations to our winner Lourita! Lourita has done such an amazing job to win this award so soon after qualifying as a Puddle Ducks teacher 😊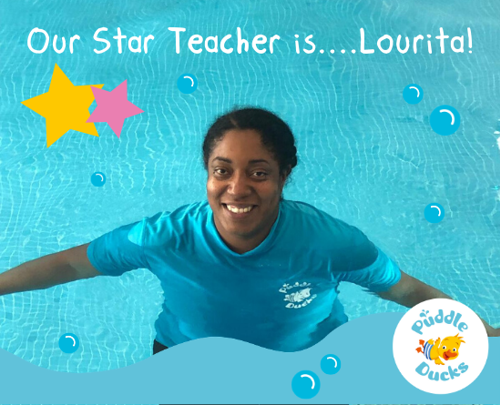 We're all looking forward to another great year!
Cathy and Pete x