Hi, I'm Kirsten,
I live in Sutton with my husband and two kids. I have my own photography business that I run, part time, Kirsten Duberly Photography. Originally from South Africa, I grew up near the beach and having our own swimming pool, I learnt to swim at 18 months old to be safe, learning to swim so young gave me a lifetime love of the water and if my parents were ever looking for me at home, I was usually found splashing in the pool!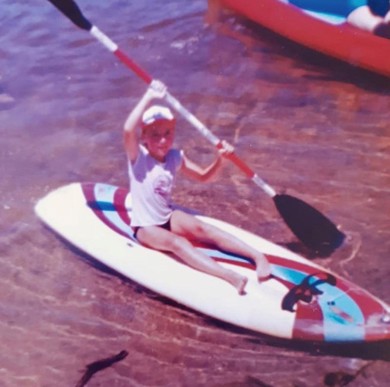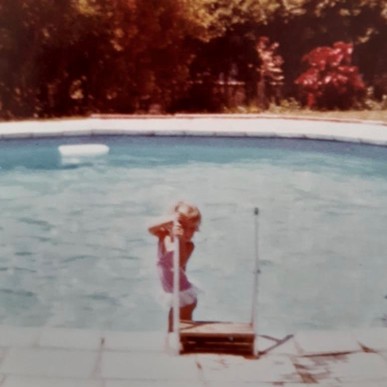 My journey so far with Swim Academy:
On a complete whim, I went along to a recruitment afternoon. This really got me interested and then I was invited back to watch some lessons and actually get in the water whilst the lessons were taking place. I knew then that I wanted to train as a teacher. It all happened quickly after that, courses were booked and plans were made. Fast forward a couple of months and I had completed my training and had a schedule to teach. I am stillnew to teaching, so I have a Lead Teacher in the water with me to guide the lesson. The support has been amazing.
Why did you choose to Swim Academy to train to be a Swim Instructor? 
The great training that was on offer and the fact that you have employment straight away. The training is really intensive and it leaves you feeling capable and ready to get into the water.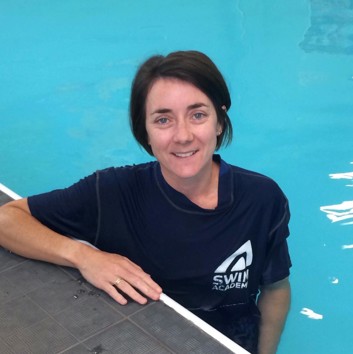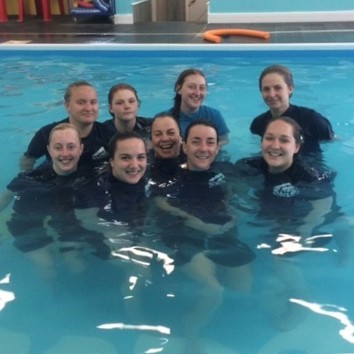 What did your teacher training consist of? 
STA level 2 course at the local leisure centre, lifesaving training and Swim Academy in house training at Puddle Ducks HQ. The STA gives you the basic understanding and knowledge but the in house training shows you the fantastic Puddle Ducks way and how everything ties together to teach children to swim and be safe in the water.

Who were your tutors, what did they do? 
Nicola was my tutor on the SA course. She was brilliant. She was very informative and taught us so well in the water. She broke down the lessons and explained why we do things a certain way, she also made it loads of fun.

What happens after the course?
I completed my course on a Sunday and was in the water teaching on Wednesday. You are teaching with a Senior Teacher, who leads the class and slowly you get to do more activities during the lesson, once you've found your feet and feel confident. There is no big push to have you teaching straight away, but of course if you feel ready then you can.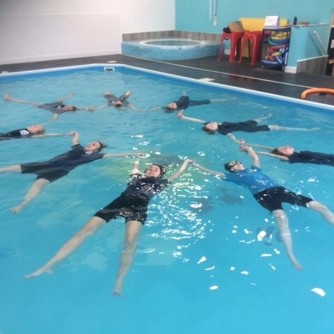 What are you most excited about now you've started teaching with Puddle Ducks?
Seeing the children progress. It's fantastic to see kids trying so hard to get something right, learning a new skill and swimming across the pool!! 
What I love about Swim Academy:
The support! Everyone has been so incredibly welcoming and supportive, there is so much training available and everyone wants you to succeed and be the best teacher that you can.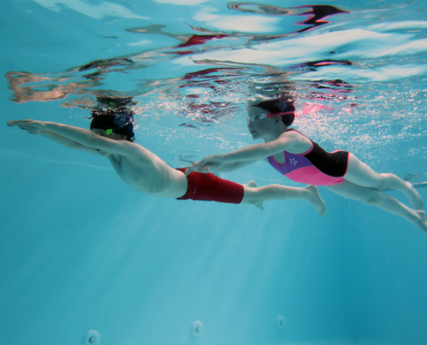 Favourite Swim Academy activity:
Jumping! I love seeing the kids faces when they're jumping into the pool. From the one's who are nervous and want you to hold their hands and then they start to get a little more confident and jump independently, they're so excited when they can do it themselves. And then to the kids who jump as far as they can. It's great to see.
Interesting fact about me!
I have taken part in the worlds largest open water swim event (The Midmar Mile) about 6 times, held in KZN South Africa annually. The first time I did it, I was 17 years old and even after being kicked in the stomach during a very raucous start to the race, the bug still bit. My goal for 2020 is to swim the 6km Bantham Swoosh in Devon!!!!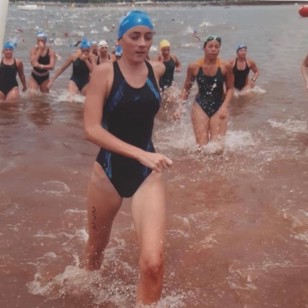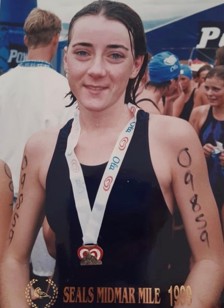 Thank you Kirsten!


We are thrilled to have Kirsten join our Swim Academy team, she teaches at Aspire Centre in Southfields, South West London and Whiteley Village in Hersham, Surrey.
Kirsten has been well and truly bitten by the Puddle Ducks bug and continues her training later on in the year when she is also training to be a baby, pre school teacher!