Introducing Becky Carmichael!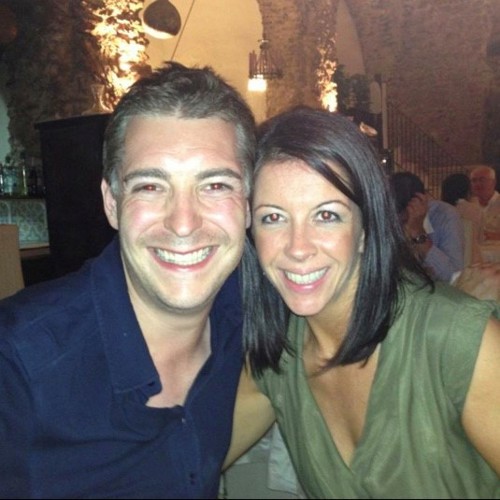 A little bit about me:  
I'm a mum of 2, a Splasher and a Little Dipper.  We live in Tooting and really enjoy the diversity it offers. I absolutely love the water, my husband and I are keen scuba divers and we have been lucky enough to scuba in tropical waters and see the underwater world in all its glory. 
Memorable moments in life:  
My wedding day
The birth of my 2 kids
Swimming with wild dolphins in the Red Sea
Seeing a reef shark and a sea turtle in the same dive 
Overcoming my claustrophobia by entering a ship wreck at 35m down and going into the engine room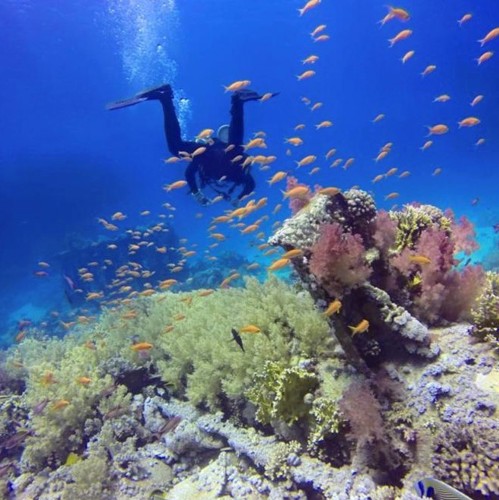 Favourite Puddle Ducks song:
Closing Song... it's the kids faces when they see puddle the glove or when I swim them back in Little Dippers and Dippers 
Favourite Puddle Ducks activity:
I like the jumping activities, kids love it and we are teaching a valuable water safety skill.  
My journey with Puddle Ducks:
It started when I took my daughter swimming aged 8 weeks old (she is now 2).  For me it was just an activity to do with her, but seeing how she grew in confidence, ability and started to understand the signals really blew me away.  So after the birth of my son in August 2017, I started the journey and began retraining in January 2018 and 4 months later I successfully passed my assessment.
It wasn't easy, there is a lot of training, hours of study, both in the pool and at home, but that made me even more determined as it demonstrated how committed, professional and thorough Puddle Ducks are.  I truly feel we are experts in our field and I'm proud to say to people what I do.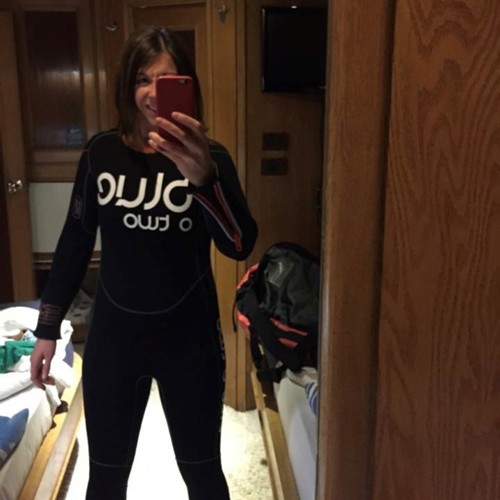 What I love about Puddle Ducks: 
The amount of passion and commitment they have as a company, the element of safety in our classes is second to none.  I feel fully supported and know I can ask for help at anytime. 
The children I teach, of course some misbehave but that's all part of growing up!
Seeing the beautiful bonding time with new Dads in our Floaties classes. 
My team at South West London rock!! 
Becky teaches Baby and Preschool classes on Thursday's, Friday's and Saturday's at Sellincourt Primary School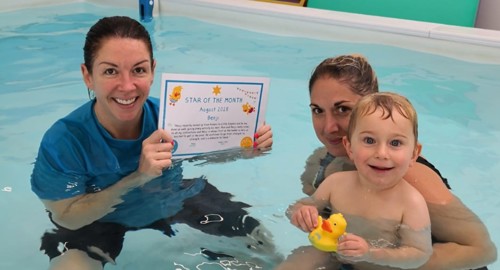 Meet your Teachers!

Find out who's who and where they teach.....

Learn more