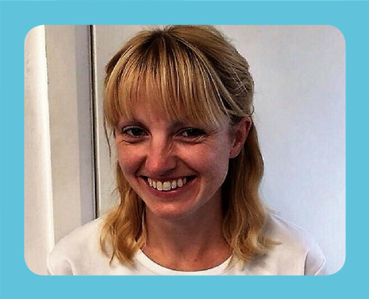 Helen is the first point of contact for almost all customers, whether you call, email or send a message through the website, Helen is the one who gets back to you, usually at breakneck speed!
She's recently been even more busy than normal, implementing our fantastic new booking system and website. 
A little bit about me
I am a mum of two energetic little boys who I am very proud of. I also teach ballet to preschool children in my spare time when I'm not emailing or calling a Puddle Ducks customer!
A few of my favourite things
Taking my boys swimming, it's so great to see them progress and develop their strokes and confidence in the water. I also love taking my two Jack Russel's for walks in the beautiful Devon countryside. That's right, Devon! I use to live in Colliers Wood but moved to Devon nearly 2 years ago now and work remotely from home.
Memorable moments in life
Becoming a mum!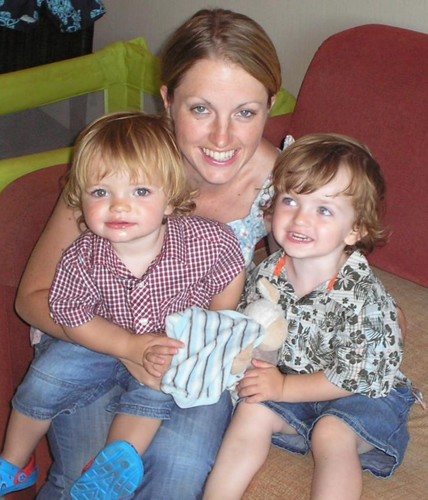 Favourite Puddle Ducks song
I really love the welcome song as it's such as lovely start to the lesson.
Favourite Puddle Ducks activity
I love the Jelly on a Plate activity when all the little Puddle Ducks jump off the float….or sometimes don't  J
My journey with Puddle Ducks
I started off as a poolside assistant at Sellincourt and also did some admin work for Pete and Cathy part time. When I moved to Devon my lovely friend Julie took over my Sellincourt job.
I really loved speaking to all you lovely mummy's and daddy's out there, so I decided to take on the role as the customer administrator on a full time basis.
I am still doing it, only now I live 187 miles away!
What I love about Puddle Ducks
Puddle Ducks is such a lovely company to work for as we are one big happy family!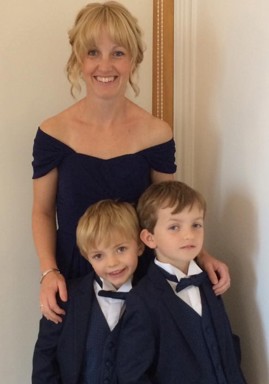 Helen is such a valued team member here at Puddle Ducks, Pete and I would be lost without her.