We can't wait to start classes at the brand new purpose built hydrotherapy swimming pool at Strathmore @ Grey Court School in Ham!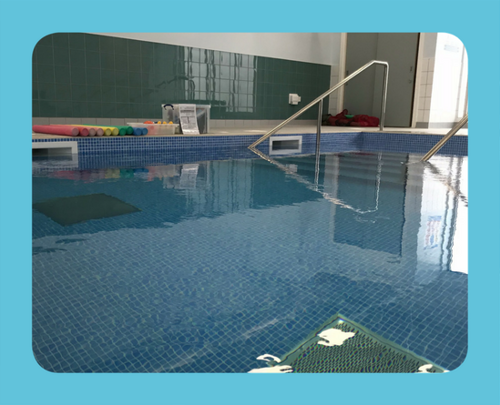 It's a fabulous new facility, the water is 1.2m deep and a toasty 33 degrees so perfect for even the youngest of swimmers. 
Our baby and pre-school classes are suitable for little ones from birth to four years, with five children plus their parent/guardian per class. You can start swimming with your baby as soon as you're ready -we follow NHS guidelines which state it's safe for babies to start swimming from birth.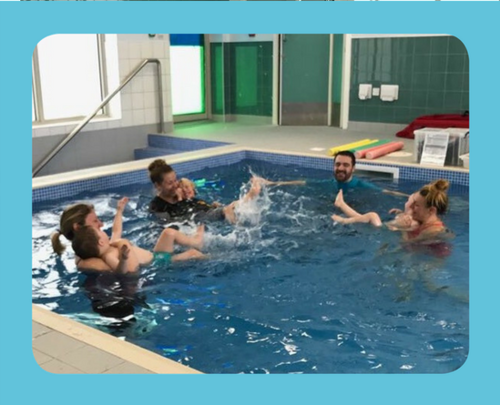 We've had a wonderful time swimming at the old Strathmore School on Meadlands Drive for the past four years, and look forward to teaching for many years to come at this fabulous new venue. We know you are going to love it! 
New address: Strathmore @ Grey Court School, Ham Street, Richmond upon Thames, Surrey. TW10 7HN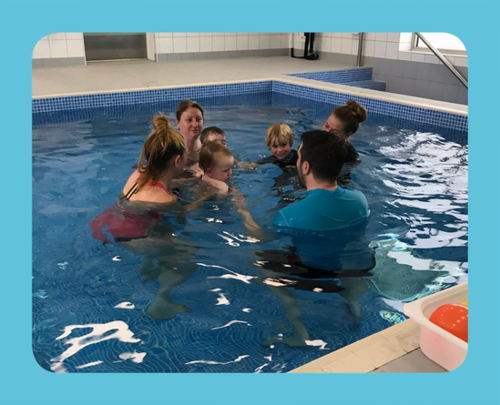 Last week some of the team had a trial session and it was so wonderful we didn't want to get out! 
Andy, Kerry and Cathy are very much looking forward to seeing customers here from Sunday 5th November onwards.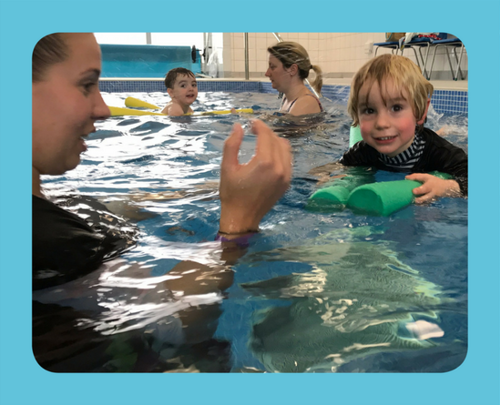 We have a few spaces left, so if you would like to book in or ask us any questions please call 020 8546 8470 or email southwestlondon@puddleducks.com or have a look at the full details and the timetable.