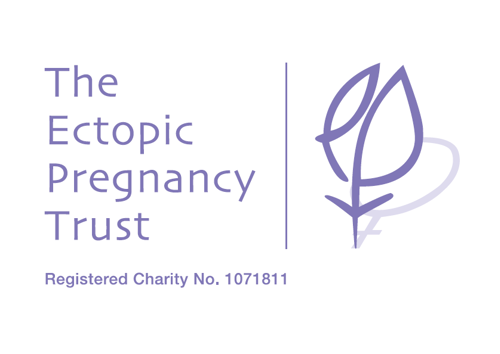 We received many messages from customers and social media followers nominating some very worthy charities for us to raise awareness and money for during our October Pyjama Parties.
The Ectopic Pregnancy Trust really stood out as a charity that helps women and families during a heartbreaking time, and after researching the charity we felt certain we wanted to contribute to this small but very important charity. 
Ectopic Pregnancy is a common, life threatening condition that is the leading cause of death in early pregnancy. It affects 1 in 80 pregnancies in the UK and women who suffer have to face the physical trauma of major invasive treatment, their own mortality, the impact on their future fertility and the sad loss of losing their baby all very quickly. This can be a very frightening and distressing experience.
The Ectopic Pregnancy Trust believes that the deaths and trauma associated with ectopic pregnancy should be prevented or minimised and seeks to support women and their families through this difficult period of their lives. The Charity also provides Information, Education and Support to medical professionals who treat early pregnancy complications.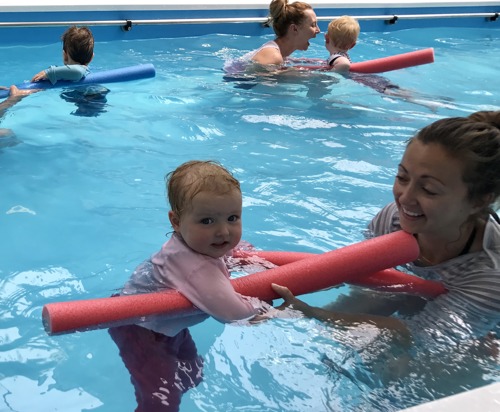 Here's what the trust had to say when Cathy contacted them to tell them we'd love to offer our support: "Wow! Thank you so much for getting in touch.  Your PJ and lifesaving skills week at Puddle Ducks sounds like such a great event and fantastic for raising awareness.  Thank you so much to you and Pete for supporting us, really excited to hear all about it and see photos. 
Our fundraisers are absolutely essential to facilitate the work that we do here at The Ectopic Pregnancy Trust. While we are a national charity, we do not receive any corporate or government funding as our expertise is such a specialised area - and so you organising this PJ week to fundraise for the charity will result in crucial income for us. You are helping in one of the most important ways for us."
Pyjama week teaches our swimmers invaluable personal survival skills and raises money for charity, all while having lots of fun!
All our classes from Monday 16th to Sunday 22nd October (or 28th and 29th October if you swim at Aspire) will be taking part in our Pyjama Parties!
Here's what you need to know: 
​Your child (and yourself if you come in the pool) will need to wear PJs over you normal swim wear
We will be asking for voluntary donations of £2 per child
Or even better... we'd love your Puddle Duck to be sponsored for completing a personal survival lesson plan in their PJs.
The child who raises the most money will win a prize from Puddle Ducks Head Office.
You can download a Puddle Ducks sponsorship form or a Swim Academy sponsorship form if you want to get started!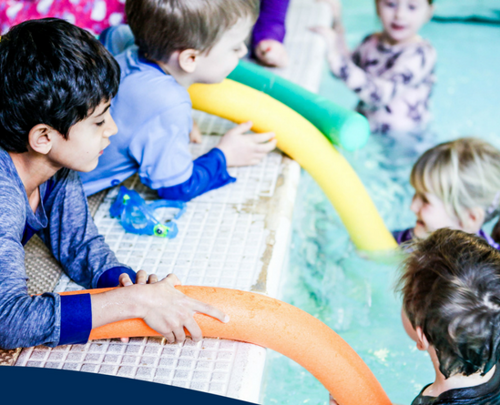 Raffle Tickets available at the pool!
We have three fantastic raffle prizes to give away, tickets are £2 each and available to buy at all our classes.
8 Puddle Ducks classes
Puddle Ducks swim bag, towel and nappy set
Puddle Ducks bath toy pack
We're going to have a great time swimming in our jimmy-jammys, practicing our lifesaving skills and raising money for The Ectopic Pregnancy Trust.
Thank you for your support.
Huge thanks to everyone who nominated the following charities, we looked at them all and they are all very worthwhile local charities-
Kicks Count   Post Pals   Winston's Wish   Shooting Star Chase   Magic Breakfast   Grenfell Families-Greif Encounter