Come and join us in Hersham in our pool at Whiteley Village where we teach classes suitable from birth all the way up to 10 years old.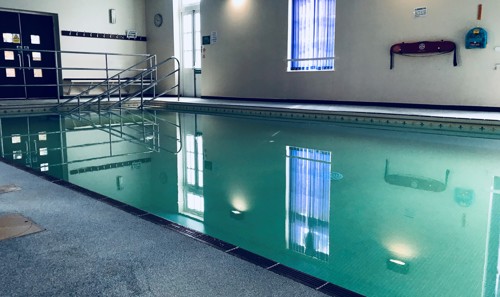 The pool is a lovely and toasty 32 degrees and we have exclusive use for our Puddle Ducks and Swim Academy lessons.  An easy drive from Walton-on-Thames, Weybridge, Cobham, Esher and West Byfleet, there is free parking available in walking distance to the pool.
We run baby and pre-school lessons, from birth to 4 years, on Thursdays with swim teacher Maggie.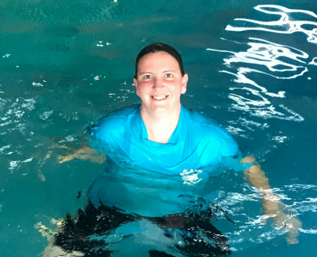 "Maggie has been a wonderful teacher for my daughter Freya over the last few months. Maggie has great energy, is really good company and has a real knack of bringing out the best in Freya - whether that's as part of a class full of other children or on the occasions when it's just been Freya in the pool.  She has an encyclopaedic knowledge of difference swimming exercises and builds great rapport with all the children in the pool so far as I can see."
Our Swim Academy classes, from 4 to 10 years, are on Wednesday afternoons with swim teachers Natasha and Kirsten.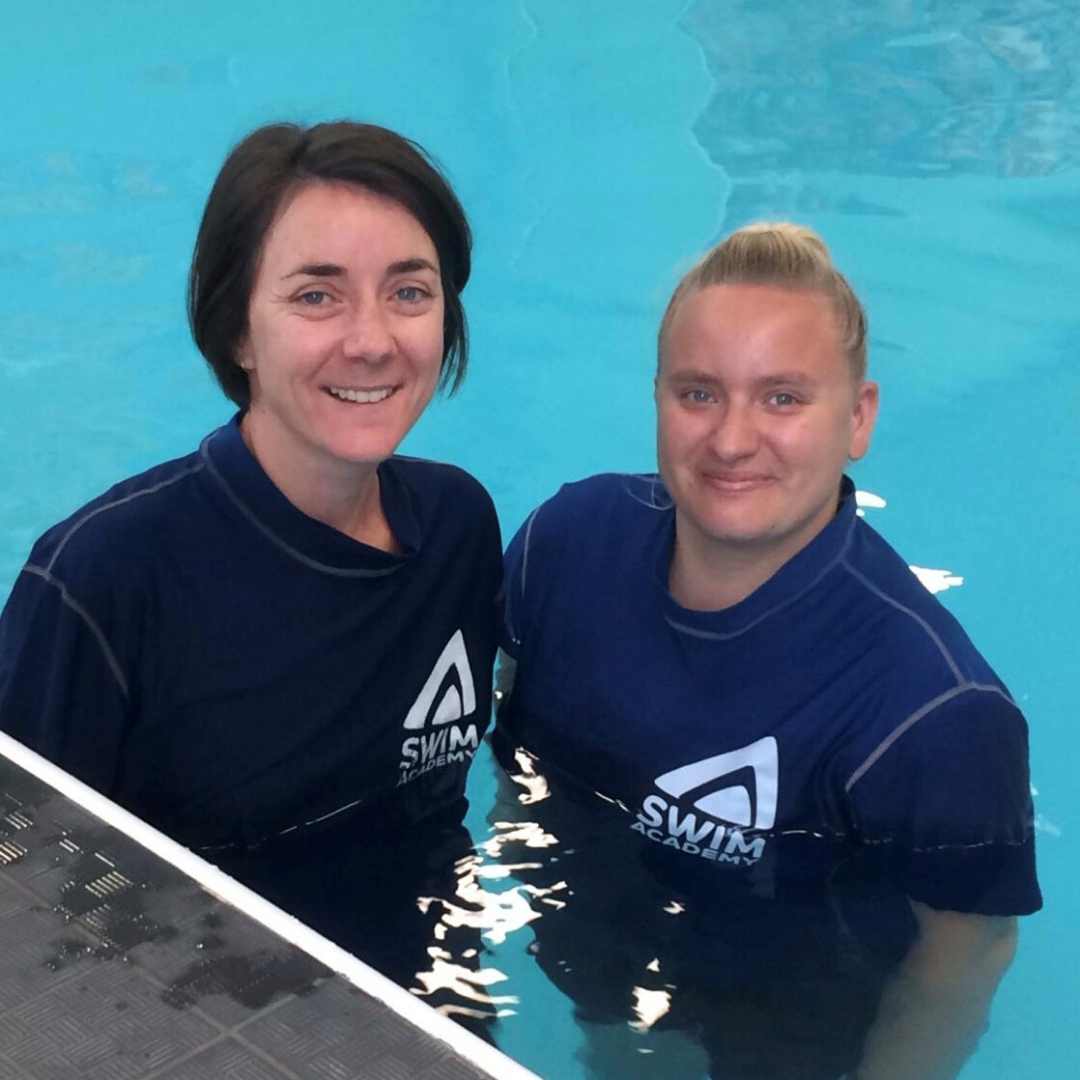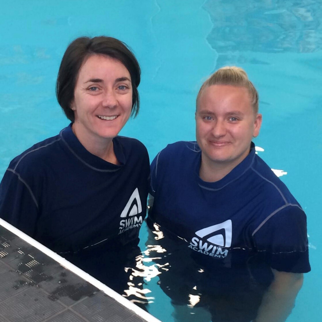 "My son who didn't even like water on his face is now swimming under water! This is all because if the amazing Swim Academy coaching team. They are patient, kind and make sure the child doesn't fear the water but enjoys the experience. In just 8 lessons my son has progressed to Level 2 where he swims without floatation aids. This would have never happened if the team at Swim Academy had not been training him."
Call us on 020 8546 8470 or drop us a line using the form below.
We will help you choose the right class for you and your little one and then be there every step of the way on the wonderful, rewarding journey that is learning to swim.