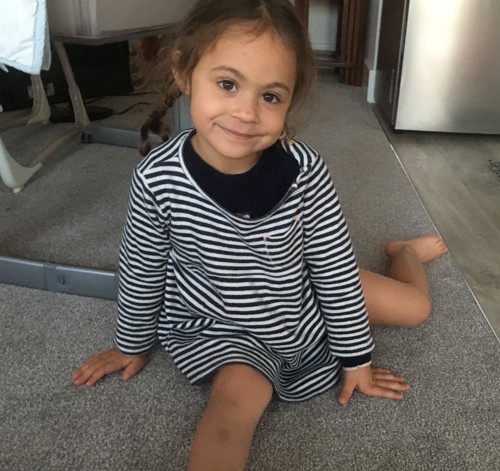 Andy chose our Star of the Month for January from our Baby and Preschool programme and here is why he chose Anna Scarlett: 
"Anna Scarlett has recently moved into Dippers and is going from strength to strength. Her progress during her time as a Little Dipper has been fantastic and in each of her new Dippers classes she is listening really well and really enjoying all the new skills she is learning. Anna Scarlett always has a big grin during her classes and tried her hardest with all the activities."
Anna Scarlett's mum was so happy to hear she had been chosen. 
"Thank you very much. We are really happy to hear that Anna Scarlett is a Star of the month."
Well Done Anna Scarlett, the Puddle Ducks team is so proud of you!