SWIM ACADEMY. LET'S DO THIS.
So, you want your child to learn to swim.
Let's help them learn the right technique, in the right environment, with the best people.
Let's give them the courage to be fearless, make friends, swim strongly and have fun.
Then let's see where those skills might take them.  
This summer we are so pleased to be offering a five day intensive 'crash' course at Heston Hyde Hotel to new and existing customers. Perfect for anyone whose regular lessons might not be running in the holidays or if your child would like extra time in the pool. 
Lessons will be available in Level 1 and 2 for children aged 4 - 10 years old, one lesson per day with limited spaces in each class. 
Monday 23rd of July - Friday 27th of July 
9.30am - Level 1
10.00am - Level 2 
10.30am - Level 1 
11.00am - Level 2 
£80 for five classes (one class per day for the five day week). A swimming hat will be provided for new customers.
*Terms and Conditions apply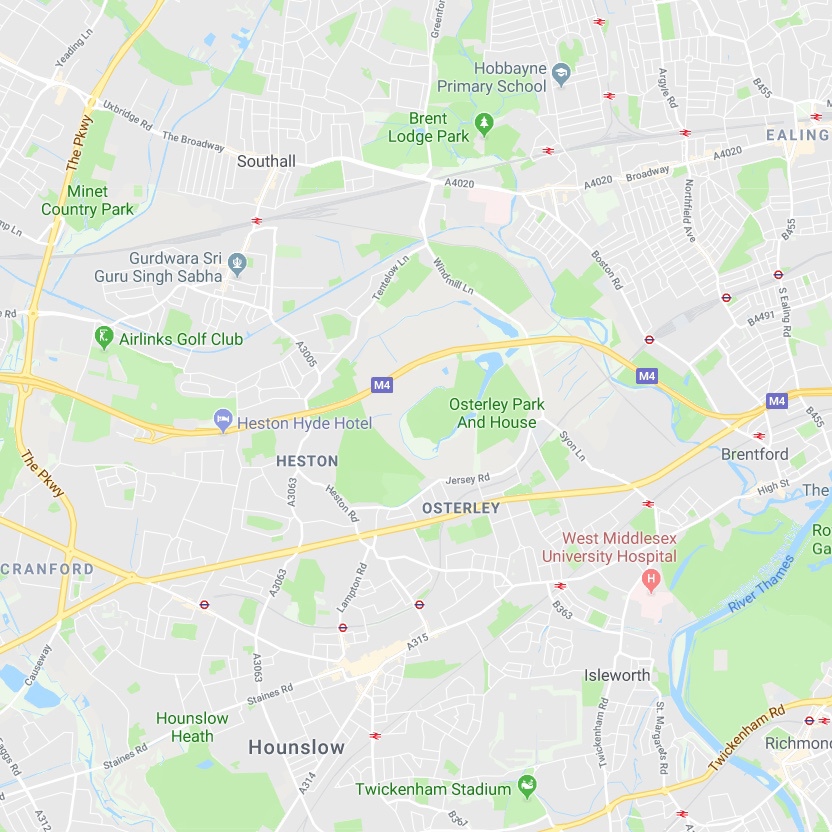 Heston Hyde Hotel is approx 20 mins drive from Hayes, Cranford, Ealing, Acton, Richmond and Isleworth. Beautiful facilities with free parking available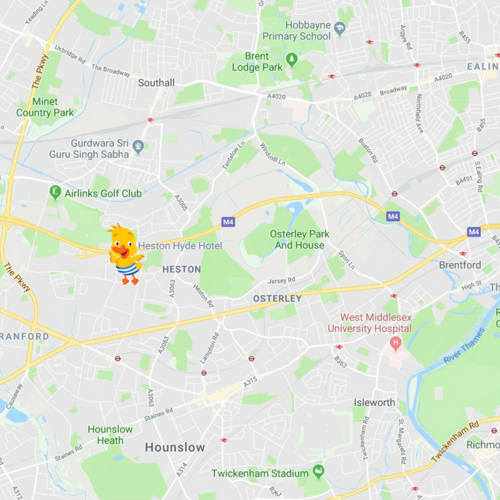 Please register your interest by completing the form below and we will be in touch very soon!
Level 1

Our 'beginners' level, Level 1 is often the first time that children enter the pool without their parent and our whole focus is on water confidence, basic water safety and the foundation skills for independent swimming. The ratios are small to enable a rapport to build between the teacher and children - and it quickly does. 

Level 2

By Level 2, our children are swimming 5m and lifting their head to breathe. We now work with them to build their confidence further. We still operate a small class ratio but there are more group activities, reflecting the increased level of ability in this group e.g. we will send them for swims in groups of 2 or 3 to and from the teacher and the poolside. There is less reliance on buoyancy aids (floats and woggles) and the teachers become gradually more hands off.