Do you love your Puddle Ducks or Swim Academy teacher? Do they go out of their way to make your lessons extra special? Have they supported you through a tough time in the water?
If you can answer YES to any of these questions, then please nominate your teacher for Puddle Ducks South West London Star Teacher!
Our teachers are all super dedicated, hard working and passionate about what they do and now here's your opportunity to let them know you agree!
Tell us in no more than 150 words why you think your star teacher deserve this title (unfortunately we cannot accept nominations over 150 words). Simply email Helen on helen.budd@puddleducks.com before Thursday 5th March.
And here's a reminder of all our amazing teachers.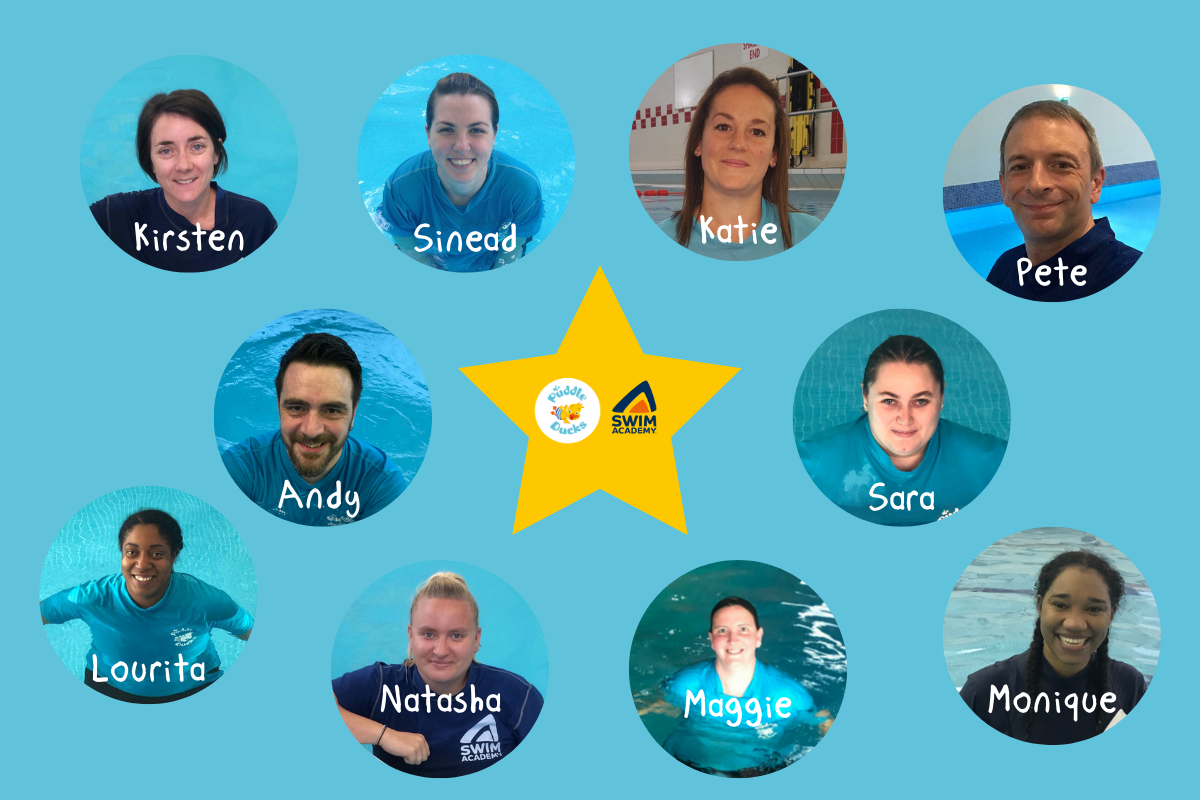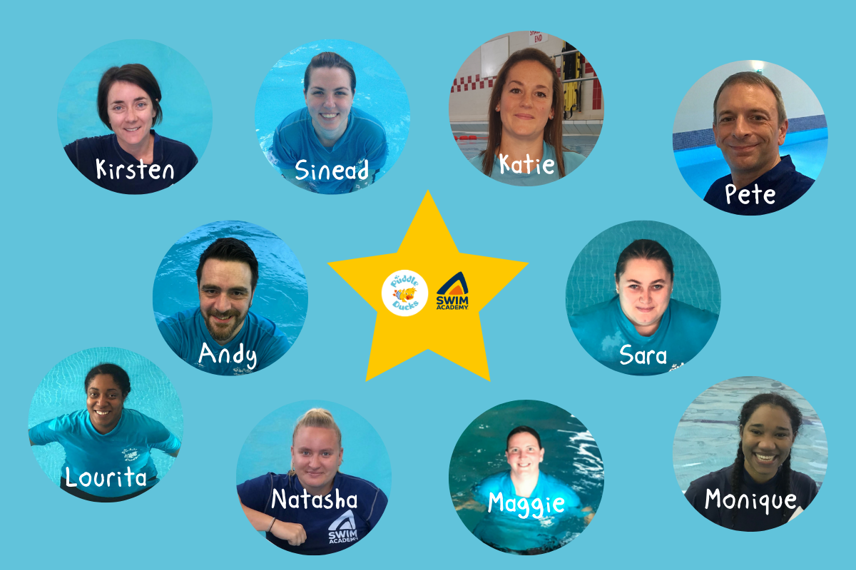 Thank you - your teacher will truly appreciate it!