Do you love your Puddle Ducks or Swim Academy teacher? Do they go out of their way to make your lessons extra special? Have they supported you through a tough time in the water?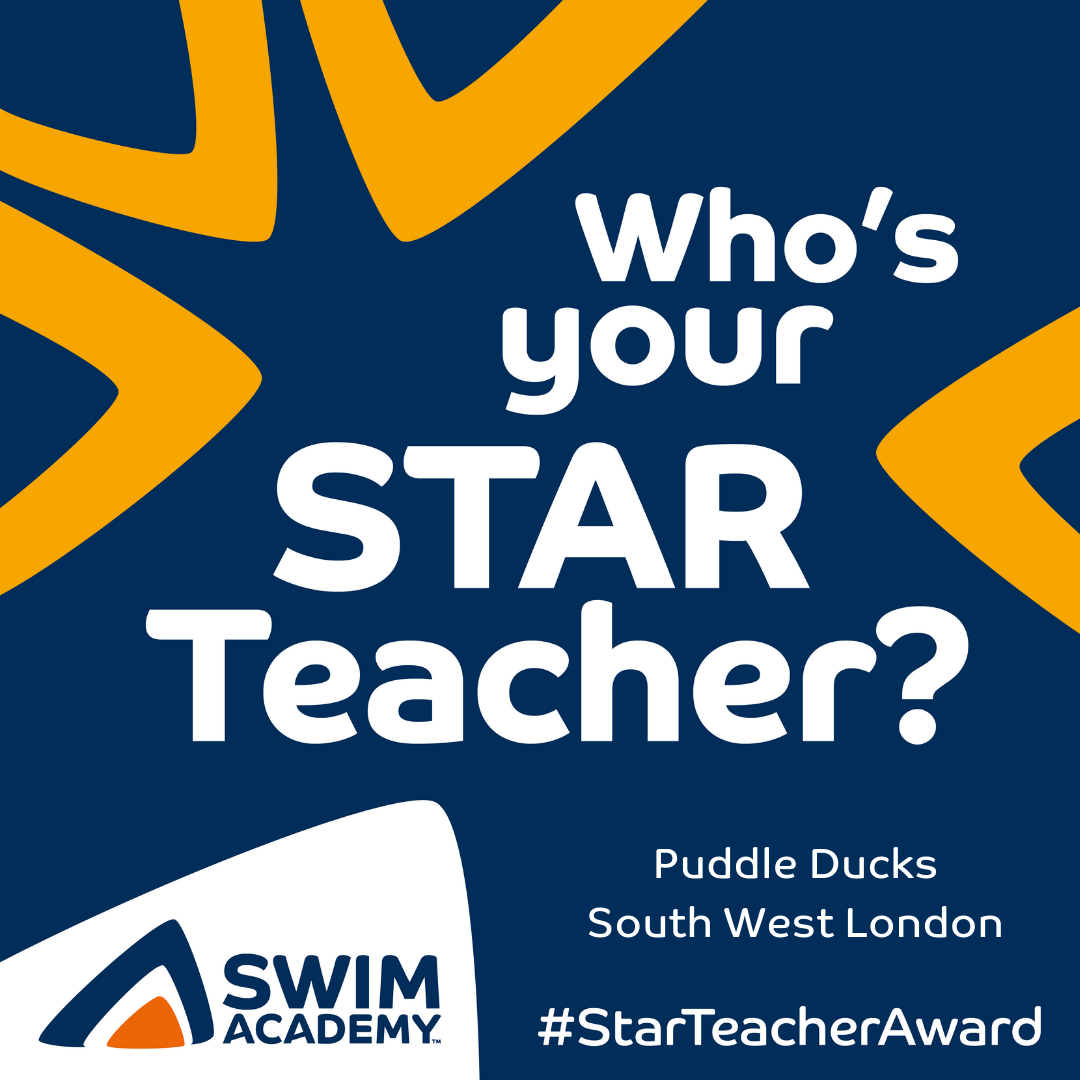 If you can answer YES to any of these questions, then please nominate your teacher for 'Puddle Ducks South West London Star Teacher – Spring 2019'.
Tell us in no more than 150 words why you think they deserve this title (unfortunately we cannot accept nominations over 150 words).Simply email Helen on helen.budd@puddleducks.com before Sunday 3rd March.
Thank you - your teacher will truly appreciate it!
Here's a reminder of all our teachers and where they teach!