Puddle Ducks West Kent & East Sussex have launched their swimming lessons for children 0-4 years of age at not one but TWO fantastic new venues in Eastbourne!
Choose from Bannatyne's Health Club in Edward Road: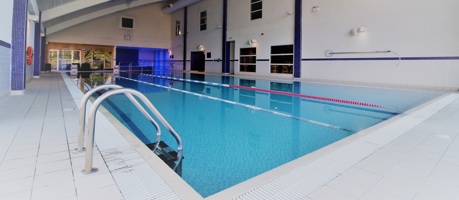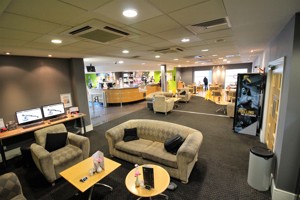 OR the newly built Blue Lagoon Warm Water Centre in Brassey Avenue: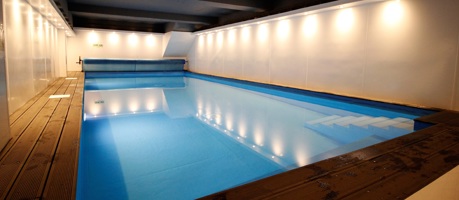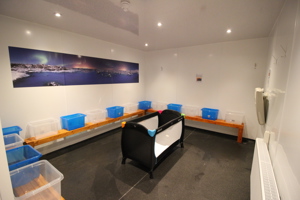 Free parking is available - onsite at Bannatyne's Health Club and families attending classes at Blue Lagoon Warm Water Centre can use the free car park at the adjacent Tesco Metro. Both venues also have an onsite café.
Classes take place on the following days:
Tuesday mornings at Blue Lagoon Warm Water Centre
Wednesday mornings at Blue Lagoon Warm Water Centre
Wednesday afternoons at Bannatyne's Health Club
Sunday mornings at Blue Lagoon Warm Water Centre
Sunday afternoons at Bannatyne's Health Club
Join at any time (subject to availability) - contact our office to find out more or to make a booking:
westkentandeastsussex@puddleducks.com / 01892 617246