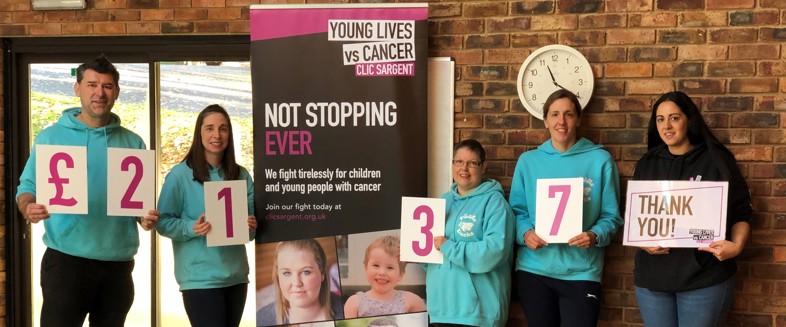 Every autumn the Puddle Ducks West Kent and East Sussex swim school holds a week-long event where children raise money for charity by attending swimming lessons dressed in their pyjamas, teaching them valuable water safety and survival skills. This year our chosen charity was CLIC Sargent.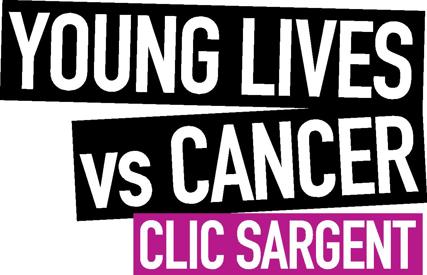 CLIC Sargent is the UK's leading charity supporting children and young people with cancer and their families.
In Kent & East Sussex, CLIC Sargent's specialist care team of social workers and nurses provide emotional, practical and financial support out of the Royal Alexandra Children's hospital in Brighton, as well as supporting young cancer patients at home or who are being treated at other specialist children's hospitals in London, Surrey or Hampshire.
Our Charity Pyjama Week is a great way of teaching children important lifesaving skills in a fun and relaxed environment, whilst raising money for such a great cause. We had a tremendous time and we would like to give a big thank you to all our customers and our little Puddle Ducks helping us to raise over £2,000 for CLIC Sargent.