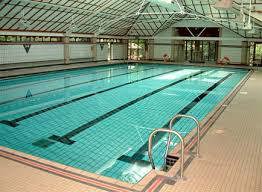 We are very pleased to announce that we will be launching our classes at Rossall School in Fleetwood on Thursday afternoons from May 2017.
Floaties, Splashers, Kickers & Little Dippers will be able to enjoy our classes.
There is room for spectators, so if you want to bring a friend or family member with you to watch your little one swim, you are more than welcome.
If you would like any more information please fill out the contact form or use our class finder.