The winner is Leah.....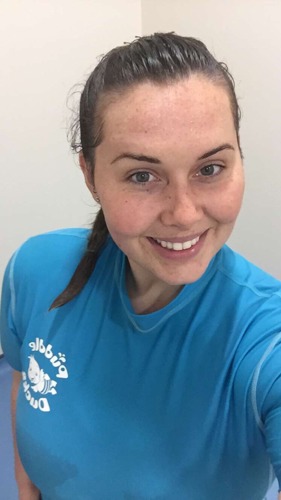 Congratulations Leah here is the winning nomination, chosen by our independent judge.
"Sophie had been really struggling with her fear of getting her face and head wet and was getting really upset during lessons. One week Sophie said to me she did want to go under the water and she wasn't going to cry. I told Leah this and at the next lesson she let Sophie take the lead, gave her individual support and encouragement and amazingly Sophie went under the water again and again and within a couple of weeks was asking me to let go of her, as she wanted to do it on her own. 6 weeks on and she's just moved into Dippers and is loving it. Thank you Leah!"