Underwater Photo Shoot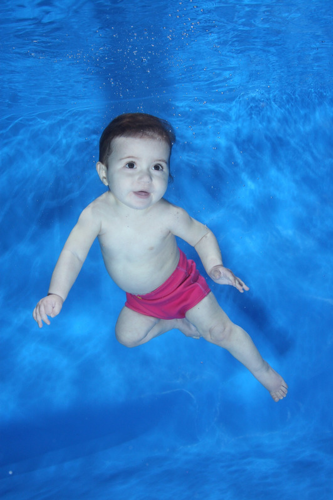 Sunday 14th May from 3pm
at Sir Tom Finney High School, Preston
Book your place now limited spaces available.
£35 booking fee (The booking fee covers the cost of the session and does not include any prints.)
Who should attend?
Your teacher will be able to advise if your child is ready for underwater photography, but these are useful guidelines:
 YES
Floaties and Splashers are usually very comfortable during the session
We'd advise bringing your babies when they're at least 10 weeks old, as they can't hold their heads up before then so it's harder to get a great photo
Dippers and Dabblers usually love swimming under the water towards their parents and are unfazed by the photographer - these are often the best photos with lots of smiles.
PROBABLY NOT
Kickers and Little Dippers don't tend to be as happy because:
 They're less likely to enjoy submersions at this stage
 They can feel intimidated by the camera and/or photographer
 They don't like being handled by a teacher they are not familiar with We would therefore not recommend a Kicker or Little Dipper attends an underwater photo shoot UNLESS you are very confident that the child will enjoy the experience (action photos at the over-water sessions would be wonderful!) 
Book your place now, email westlancs@puddleducks.com or call 01772685052