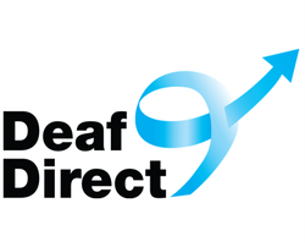 We are pleased to announce that we will be raising money for Deaf Direct during our charity PJ parties next week. The funds will go towards supporting deaf children and their families throughout our region.
Our charity PJ parties are running 16th – 22nd October, children have lots of fun at the same time as learning invaluable life preservation skills and water safety skills. We run the sessions once a term, both children and adults (if they come into the water!) wear their pyjamas into the pool so that they know what it feels like to be in the water with their clothes on.
Our Autumn PJ parties are always extra special as we take the opportunity to raise money for a local charity that supports children and families, to read more about the great work of Deaf Direct please click here.
All swimmers will be emailed information on what to wear, if you have any queries about how we teach water safety please feel free to speak to your teacher or give the office a call. For more information about why we have a PJ week please click here.