The nominations are in and our judge has anonymously chosen their favourite. The winner for our Star Teacher, Winter 2020 award is... GEMMA!! 🎉
Thank you so much to all our customers for taking the time to nominate your Star Teacher, choosing a winner is a very hard task because so many nominations stand out. Our lovely judge, Louise from Baby Sensory Bromsgrove, had the incredibly hard task of reading through all your anonymous nominations and choosing just ONE. Here is the one that truly stood out to her:
💦 "Last October whilst on Holiday with family my daughter got swept out by a freak wave on the beach. Thankfully she was brought out of the water safely. Later on Elizabeth told me that whilst in the water she had remembered what Gemma had taught about Kicking legs and lion arms and she had tried to do this whilst in the sea.
I can't stress how vitally important this skill is. It brought Elizabeth enough time for someone to reach her and bring her back to shore. The fact that Elizabeth remembered Gemma whilst being carried away with the wave shows what a great teacher Gemma really is and the bond Gemma has built with each of the children in her class. Gemma makes time for everyone and its so lovely that she helps to build children's confidence in the water, because should the worst ever happen, it is her teaching which could effectively save lives. 

We will forever be grateful for everything that Gemma has taught Elizabeth, as well as continually  supporting and further building her confidence in the water after the event. Thank you Gemma! " 💦
Thank you so much to Mummy Hayley and Elizabeth for this lovely nomination!
Thank you again to all our wonderful customers who took the time to fill out our nomination form. Our winner has now been sent off to Puddle Ducks HQ, so Gemma can be entered into a National competition.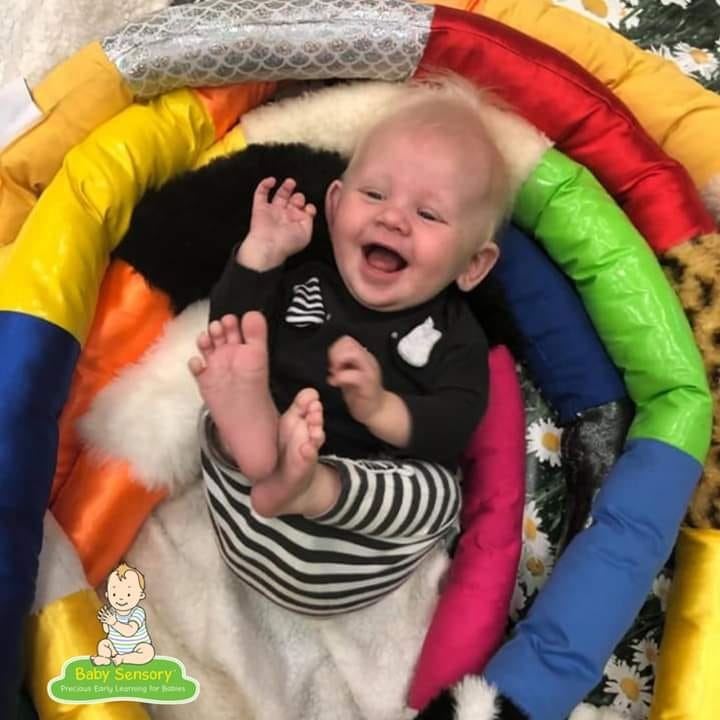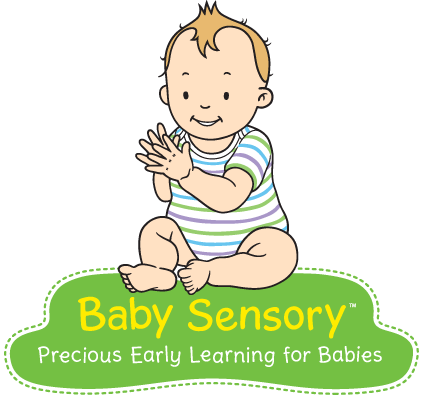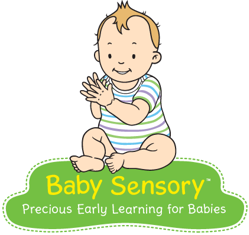 💦 SPECIAL OFFER ALERT! 💦
We are delighted to announce that our lovely judge Louise, is also offering a SPECIAL DISCOUNT to all our Puddle Ducks family to receive 10% OFF when booking the 10 week fixed term classes.
Baby Sensory Bromsgrove, Halesowen, Barnt Green & Redditch offer multi-award winning classes that will introduce you and your baby to a world of sensory delights, where you can relax, spend quality time with each other and enjoy meeting other new parents.
Specifically designed from birth, to aid your child's development, the classes are packed with an incredible variety of sounds, smells, sights, textures, music, dance, singing and more - plus you'll never experience the same class twice.
To access this special offer, please click here scroll to the bottom of the page and book onto the 10 week fixed term option for the venue. Then enter the discount code DUCKS10.