All you need to know - The Croft House Pool
The Croft House and Pool, Banbury Road, Stratford-on-Avon, CV37 7NF
We can't wait to welcome you to Puddle Ducks at Croft House - in the meantime, here's some information that we hope you find useful. Have a splashtastic time!
If you are attending our Croft House pool for the first time or it is not your regular pool, please read the document linked below:
Croft House Covid Pool Information
Please note that due to current Covid-19 restrictions, many of our procedures have temporarily changed and some of the information below may not be accurate. When you sign up for classes you will be provided our Croft House Covid Pool Information document which explains the procedures currently in place and our office staff will be pleased to assist you with any queries.
Location: http://www.crofthousepool.co.uk/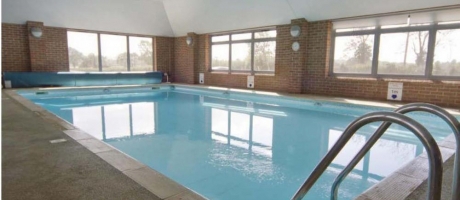 Changing rooms: There is a unisex changing area, with two individual changing rooms and one shower room, which can be used as a changing room.
Exclusivity: Puddle Ducks have exclusive use during hire times.
Parking: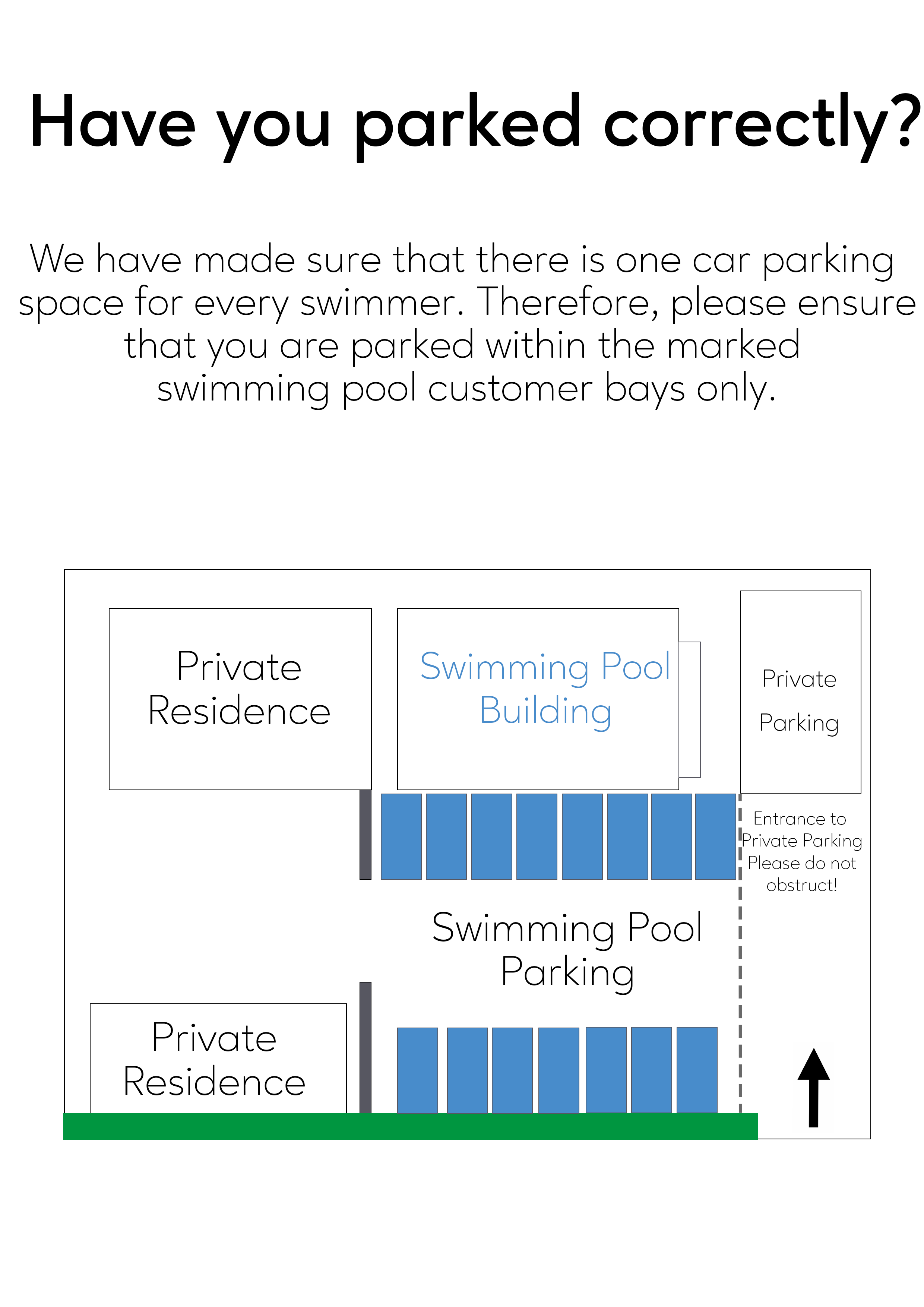 Please can you make sure that you adhere to the parking bays and that you are courteous as to not block other customers in.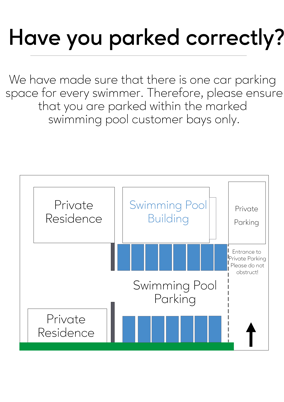 Access: Spectators are allowed poolside.
Poolside Assistant: There is a Puddle Ducks poolside assistant present.
Technical information:
Pool Temp: 32-32.5oC
Pool Dimensions: 10m x 5m
Depth: 1m graduating to 2m
Max Preschool Class Ratios: 9 children/adult pairs:1 teacher
Parking: There is ample parking in the grounds.
Other: Please note that the postcode, if used in a sat nav system, may try and take you to the farm next door. The driveway to the pool is directly off the main road.