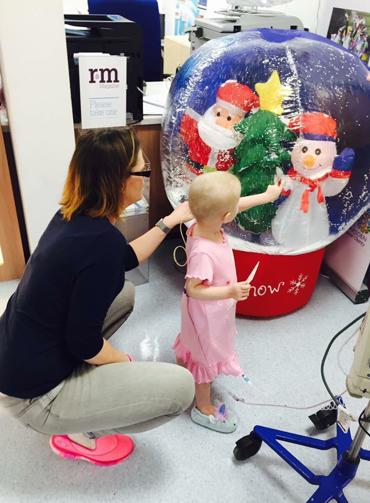 Spreading Love Through Comfort...
This is the mission of our wonderful national charity partner, Children's Hospital Pyjamas.
No child wants to be in a hospital, but if they have to be, they do not want to be wearing a hospital gown. ALL children who are in-patients at their receiving hospitals, hospices or refuges, for whatever reason, will be gifted a brand new pair of comfy pyjamas.
The pyjamas are donated and sent with love, so that each child who receives a pair, knows that someone is wishing them a speedy recovery and is thinking of them.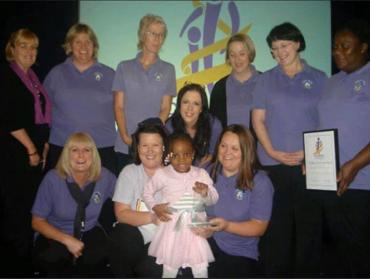 How can you help us support this wonderful charity?
We hope, that through our Head Office, our local teams and our wonderful customers that we can help this charity to grow and grow, until every child who finds themselves having to stay in hospital, hospices and refuges is able to benefit from the comfort that comes from a new pair of pyjamas. Below are all the ways you can help.
Donate Pyjamas
Find out how you can donate pyjamas here. Each receiving venue is given a package of 92 pairs of pyjamas, including sizes from birth to 18 years and suitable for boys and girls.
Donate Pyjamas
Donate Money
You can donate directly to the charity or use Just Giving. The money is used purchase pyjamas where certain sizes are missing and to deliver them to children in need around the UK.
Donate Money
Become an Area Co-ordinator
Read about what the role entails and whether they need someone in your area - the charity is entirely staffed by volunteers from around the UK.
Read about the role here
Sew 'From Me To You Hearts'
These are pairs of identical stitched and stuffed hearts, gifted with the pyjamas. The child can give one of the hearts to their chosen loved one so they feel connected even when they are not there. Join in via Facebook.
Facebook Group