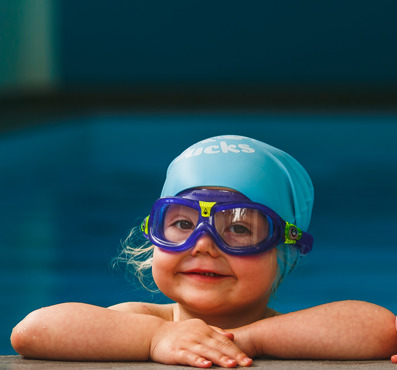 Can you put a swim hat on your child without them even batting an eyelid?
Can you successfully wrestle your child into a Happy Nappy wetsuit?
Are you the King or Queen of goggle fitting?
If you can answer yes to any of the above or have a special knack for any other swimming lesson task we'd love to hear from you! Share your tips, photos or videos with us so everyone can benefit from your amazing ninja-like skills!