Download and read our Essential Guide to Becoming a Franchisee, compiled to help you ask yourself the right questions and make you aware of the realities of owning and running different types of franchise.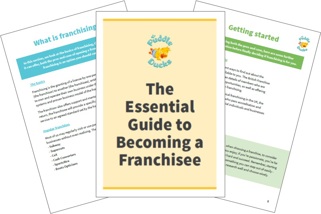 10 Questions We Ask All Our Prospective Franchisees

Owning a franchise is all about you – your lifestyle, family, likes and dislikes, work habits, values, ethics, and your dream of economic independence. Answer these questions to see if you'd be a good fit for owning a franchise.