Puddle Ducks are one of the UK's leading swim schools, teaching more than 23,000 babies and children to swim each week, and they are very pleased to be bringing their lessons to the Ilford area!
With a temperature of 31°C, the pool at Caterham High School is lovely and warm, and perfect for babies and young children. Our Baby & Pre-school lessons here (from 6 months to age 4) run on a Thursday evening, and are a great activity to do with your little ones after work, and will tire them out nicely so you can get them into their onesies and home to bed!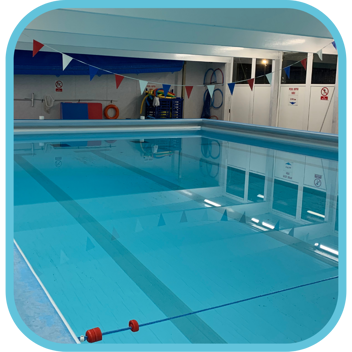 You can read more about our Baby & Pre-school lessons here. If you're interested in coming along, or have any questions, fill out the form below, call us on 01245 981000, or email [email protected].