Everlast Bromborough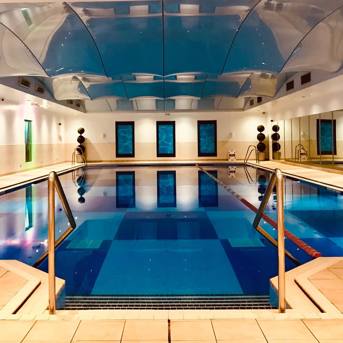 We can't wait to welcome you to Puddle Ducks at Everlast Bromborough – in the meantime, here's some information that we hope you find useful. 
Essential information:
If your child is attending our Floaties, Splashers or Kickers classes or is not yet fully toilet trained they MUST comply with our 'Double Nappy' policy. Please use an approved snug-fitting neoprene (or other similar fabric) swim nappy such as our Puddle Ducks swim nappy. Under this, your child will need a reusable cotton swim nappy with a disposable liner such as our Eco NappyWrap & Liner or a disposable swim nappy. Thermal wraps will be provided by the poolside assistant at the pool if required.
The design of our Puddle Ducks swim nappy (stretchy neoprene with snug fitting deep waistband and leg cuffs) ensures that all 'little accidents' stay inside the nappy with the reusable cotton swim nappy or disposable swim nappy underneath providing an extra layer of protection (and making any 'accidents' so much easier to get rid of!). 
TIP: A swim nappy needs to be snug around the legs and waist to do its job properly (but not too tight!)
You can find lots more useful information about attending our swim classes on our FAQs page
Exclusivity: Puddle Ducks have use of a roped off section of the pool during lesson times.
** Unfortunately spectators are not allowed on poolside 
Pool temperature: 30 degrees
Air temperature: 28 degrees